Companies news Transport - Logistique
Keolis Downer appoints Julien Dehornoy as new CEO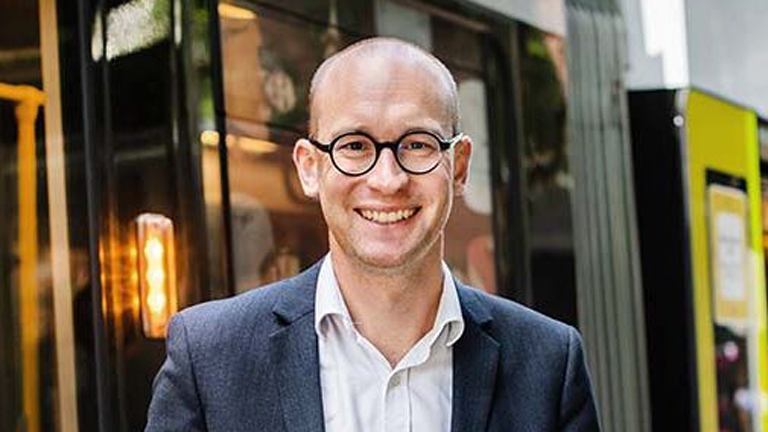 Leadership changes at Keolis Downer with Julien Dehornoy taking over as new CEO from 9 January 2023.
Keolis Downer has appointed Julien Dehornoy as new CEO. With a focus on customer experience, supporting the local economy and sustainability, Julien Dehornoy's priority will be to grow Keolis Downer's footprint while bringing innovative service to passengers and supporting the energy transition throughout Australia.
Julien Dehornoy brings 20 years' experience working in rail and the public transport industry across three continents and the private and public sectors.
Keolis Group Chairwoman and CEO, Marie-Ange Debon said:
"I would like to thank David Franks for his leadership over the eventful past five years. Despite challenges like the health pandemic and the energy crisis, our Australian activities have flourished with the addition of emblematic networks including Adelaide's commuter rail and a 400-strong bus network in Sydney, many of which will be converted to e-buses."
Marie-Ange Debon added:
"Julien Dehornoy is the ideal profile to build on Keolis Downer's momentum by bringing his operational experience at Melbourne's iconic Yarra Trams network as well as his in-depth knowledge of the Australian mobility market. I have no doubt that Julien's track record in mass transit in the public and private sectors in Australia, France and the United States will also prove invaluable in enhancing the passenger experience and accelerating the energy transition down under."
---
Source: Keolis Downer