Companies news
Keolis wins its first heavy rail contract in Australia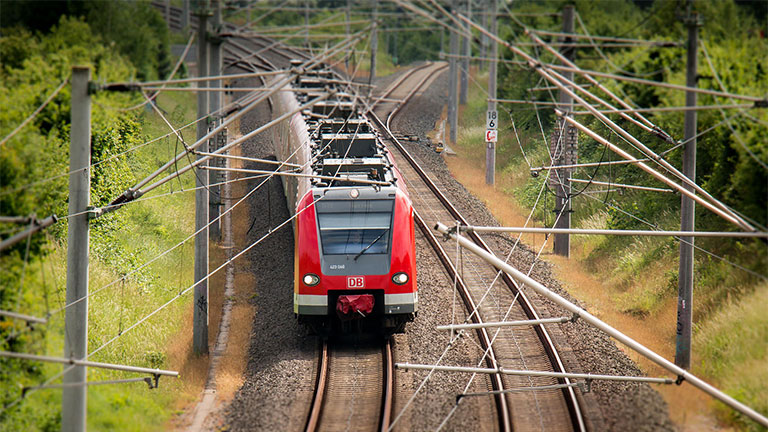 Keolis Downer was awarded a AUS$ 2.14 billion contract by South Australia's Department of Infrastructure and Transport.
On 18 September 2020, Keolis Downer, Keolis' Australian subsidiary, was awarded a 1.32 billion euro (AUS$ 2.14 billion) contract by South Australia's Department of Infrastructure and Transport to operate and maintain the commuter rail network of Adelaide in the State of South Australia. This is the first time this network will be managed by a private operator. The contract, which takes effect on 31 January 2021, is for an initial period of eight years, extendible to twelve years. As part of this contract, Keolis Downer will deliver more services and improve passenger experience.
A modernised network and enhanced passenger experience
This 131-kilometre long network, which includes 39 kilometres of electrified track, features four main lines - Belair, Gawler, Outer Harbor, and Seaford, and two spur lines, Grange and Tonsley (which will be extended by 650 m in 2020 with the Flinders extension) and serving 89 stations.
The network's fleet of 92 trains, 22 of which run electrically, will be completed by 12 other electric trains starting in 2021.
For a more connected transport scheme, passenger information will be enhanced by better real-time information. Keolis Downer staff will be equipped with new devices to meet passengers needs more effectively by keeping them informed about train times and traffic conditions in real time.
More than a decade in Australia
Keolis Downer is a joint venture that was created in 2009. It counts nearly 5,000 employees and carries more than 250 million passenger per year across five states.
Today, Keolis Downer operates Newcastle's multimodal network featuring tram, bus, ferries and real-time on-demand transport; Newcastle is Australia's first multimodal network to be privately operated. In addition, Keolis Downer operates and maintains the tram networks of Melbourne (the largest and oldest tram network in the world), Newcastle and the Gold Coast, as well as bus networks in three states (Western Australia, South Australia and Queensland). The Group also provides first and last mile mobility solutions including autonomous electric vehicles (currently deployed in Adelaide, Newcastle and Sydney), and on-demand transport in real-time (in Sydney, Newcastle, Mount Barker and the Barossa Valley).
---
Source : Keolis