Also
Latest travel updates and information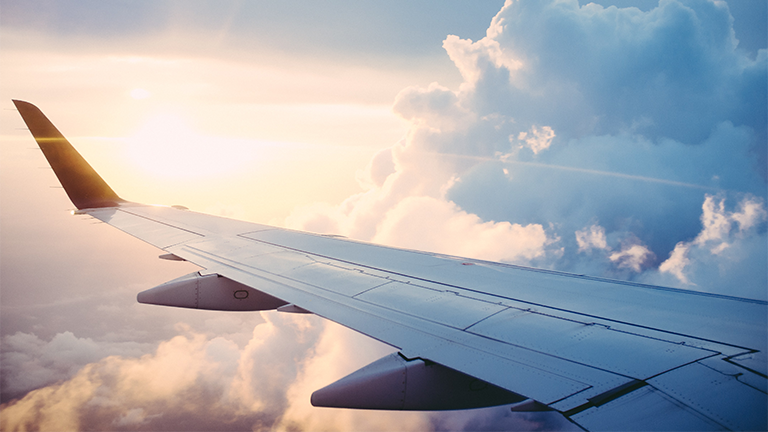 Looking to travel? Get the latest travel updates and information
Wherever you are and wherever you are planning to go, the Travel News hub provides up-to-date accurate information of the shifting travel conditions everywhere in the world.
What happened this week:
Greater Sydney is declared as COVID-19 hotspot in Queensland and it will take effect from 1:00 am on Saturday 1st of August. The tightening of restrictions means people who have been in a COVID-19 hotspot within the last 14 days will no longer be able to quarantine in Queensland and will be turned away at the border. This applies to everyone who has been in a COVID-19 hotspot in the past 14 days, except people needed in Queensland for essential purposes. Queensland residents who have been in a COVID-19 hotspot can return home but will be required to quarantine in government provided accommodation at their expense.
From 29 July American Airlines will require all passengers over the age of two to wear face coverings at airports and on board, at all times with the exception of when eating or drinking. The airline has said that anyone unwilling to comply may be barred from future travel for the duration of these measures being in place.
Air New Zealand has announced that validity of travel credit issued under their COVID-19 flexibility policy for international and domestic travel has now been extended; passengers are now able to make a new booking until 31 December 2021 for travel dates until 31 December 2022. The policy previously covered bookings made by 30 June 2021 for travel until 30 June 2022.
---
Source: Corporate Traveller