Companies news
L'OCCITANE Australia Helps FNPW Plant One Million Trees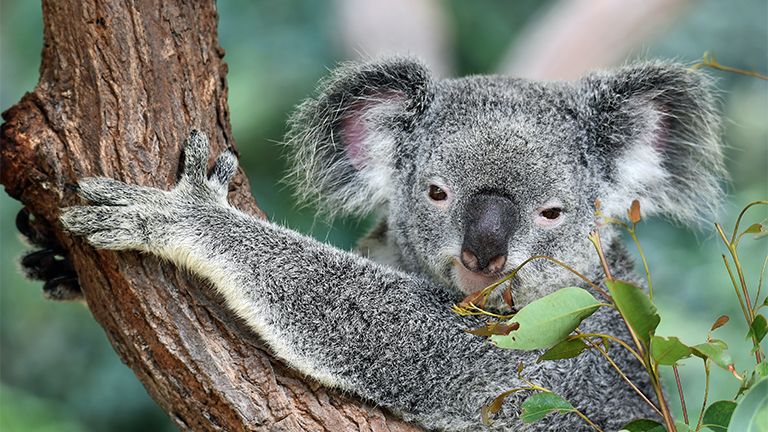 In line with National Tree Day on Sunday 2 August, the FNPW will plant one million trees over the next five years.
L'OCCITANE Ecosystem Restoration Fund will donate $228,000* to the Foundation for National Parks & Wildlife (FNPW). These funds will be dedicated to planting seedlings in Bushfire Recovery Nurseries in affected areas around Australia.
FNPW, along with global reforestation nonprofit, One Tree Planted, initially announced the project to plant one million trees in Bushfire Recovery Nurseries around Australia on World Earth Day in April 2020. Trees from the Bushfire Recovery Nurseries will be integral in re-building wildlife habitats and will be planted in national parks across Australia, as well as other public and private lands affected by bushfires.
Pierre-Emmanuel Joffre, Managing Director, L'OCCITANE Australia, said:
"Having first arrived in Australia just six months before the bushfires, I was saddened by the devastation they caused to the landscapes, wildlife and communities around the country. As a brand originated from nature and the use of botanical ingredients, it has long been a commitment of ours to respect and support biodiversity and so we are thrilled to be able to support the Foundation for National Parks & Wildlife in its mission of planting one million trees around Australia."
Since 2015, FNPW has worked on its initiative "Plant a Tree For Me' in response to the progressively degrading environment. The initiative is a practical and effective way Australians can invest in conservation by donating to help grow native trees, increase biodiversity and provide vital habitat.
---
Source: Foundation for National Parks & Wildlife
* This amount is based on current exchange rates of a set €75,000 per annum donation over the two-year commitment from the L'OCCITANE group. The $AUD amount is subject to variance based on the exchange rate at the time of donation.