Companies news
L'Oreal joins LanzaTech and Total in an innovative partnership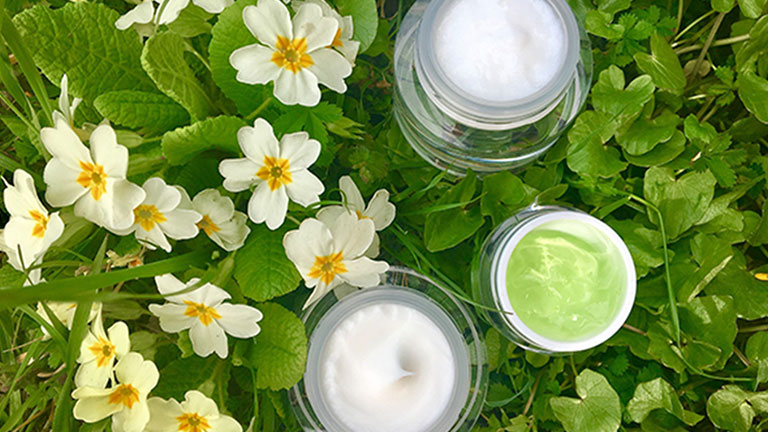 L'Oreal, Lanzatech and Total announce a worldwide premiere: the production of the first cosmetic plastic bottle made from industrial carbon emission.
L'Oreal joins LanzaTech and Total in an innovative partnership. These three leading companies operating in very different sectors have created the world's first sustainable packaging made from captured and recycled carbon emissions. The successful conversion process is a three-step process taking place through an efficient collaboration between these three industries:
LanzaTech captures industrial carbon emissions and converts them into ethanol using a unique biological process.
Total, thanks to an innovative dehydration process jointly developed with IFP Axens, converts the ethanol into ethylene before polymerizing it into polyethylene that has the same technical characteristics as its fossil counterpart.
L'Oréal uses this polyethylene to produce packaging with the same quality and properties as conventional polyethylene.
These three companies are in tune with the times and are trying to combat global warming on an industrial level, showing us that it is technologically and industrially possible to use carbon emissions to produce plastic packaging.
This unique challenge demonstrates the commitment of the three partners to the development of a sustainable circular economy for plastics and paves the way for new opportunities for the capture and reuse of industrial carbon emissions.
Looking like a success story, the partners have decided to continue working together to scale up the production of these sustainable plastics and look forward to working with all those who want to join them in committing to using these new sustainable plastics.
---
Source: L'OREAL