Companies news
Mazars announces a new Wholesale Investor Portal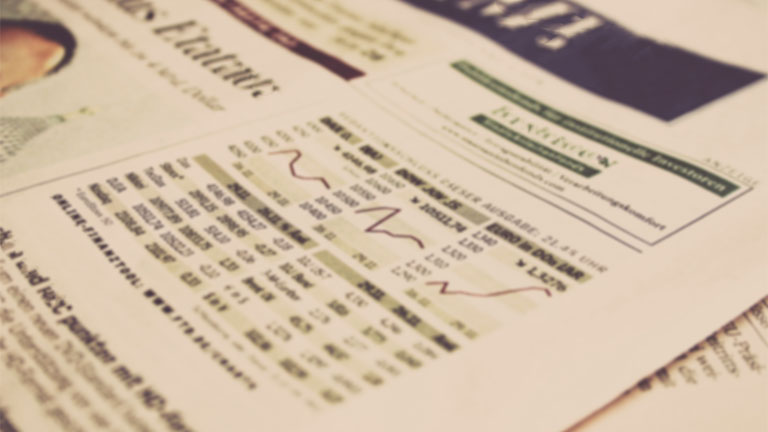 Our Patron Member Mazars ha lauched a mew Wholesale Investor Portal, which detail Investment Opportunities available for Wholesale investors.
The Investments Opportunities profiled in the Portal originate from trusted Mazars networks across Australia and will not typically be readily accessible to direct Wholesale investors.

Through the Mazars relationship, investors qualified as Wholesale will be provided offer documents and connected to the Fund Manager to make informed investment decisions.
Current investment opportunities include:
A unique multi-strategy small companies' sector Fund targeting over 20% returns in listed investments outside of the ASX300. Closing 30 June 2019.
An investment platform connecting investors with professionally managed liquid trading strategies, a compelling solution as the 'Alternative Asset' allocation within a portfolio. Benefit from the low correlation to equities for reduced portfolio volatility and strong 10%+ net returns p.a. Investors have daily liquidity, live tracking and tax reporting. Open ended.
A leading private property group with a 67 year track record has a premier Noosa Shopping Centre under contract and open for select investor co-investment. The 7-10 year investment term targets total returns of 11%-12% p.a including cash distribution 7-7.5% p.a. Potential large scale development and expansion on their adjoining land forecast to increase total returns to 15%-16%, including cash distributions of 10%-10.5% p.a. Closing 20 June 2019.
A diversified portfolio of credit investments in a unique fund structure designed to provide stable monthly cash distributions and a strong risk-adjusted return with a Fund Manager co-investment providing a capital buffer for investors. Target monthly distribution of 5.50% (RBA Cash Rate + 4%) net of fees. Closing 20 June 2019.
Wholesale investors are invited to register here to access the Wholesale Investor Portal to review current and future investments opportunities.
---
Source: https://www.mazars.com.au/