Companies news • Communication - Press
Mazars appoints Maximilien Amphoux as new financial advisory partner in Sydney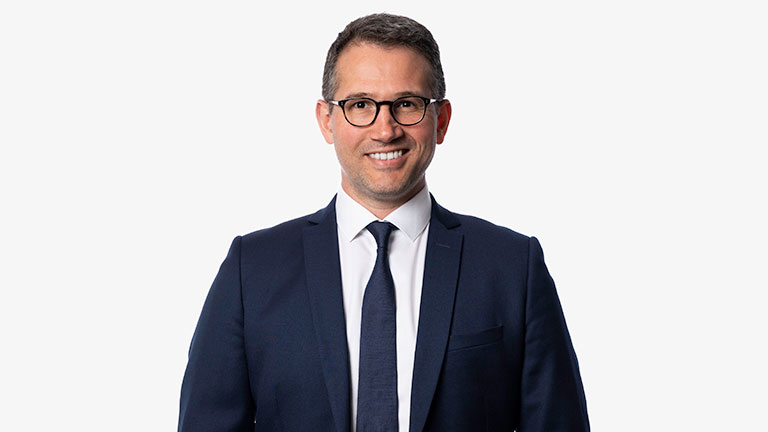 Mazars announced the expansion of its financial advisory and transaction services division in Sydney, with the arrival of Maximilien Amphoux.
Mazars, the international audit, tax and advisory firm has announced the arrival of Maximilien Amphoux, a new financial advisory Partner transferred from Mazars in Paris.
Sydney Managing Partner, Matthew Ashley, commented:
"We are delighted to welcome Max to Australia, he brings a wealth of experience and expertise to our financial advisory division, with a proven track record of delivering effective and comprehensive transactions and advisory solutions to clients."
Maximilien joined Mazars in 2005 as part of the audit and assurance division in the Paris office. Over the years, he moved to the financial advisory team and worked in multiple Mazars offices, becoming a partner in 2017.
He has been providing counsel to clients on various acquisition and divestment projects in multiple sectors, both locally and internationally for almost 20 years. Focusing on both buy-side and vendor due diligence projects, he has experience in complex carve out projects, earn-out reviews, and purchase price allocation engagements.
Additionally, he has led post-acquisition audits for international groups and assisted foreign investors in forensic investigations, with a culturally diverse background and experience in leading multicultural teams.
Matthew Ashley concluded:
"Mazars continues to strengthen its international expertise with the appointment of Max to Mazars in Australia. His extensive experience will further strengthen our client service capabilities."
---
Source: Mazars