Companies news
Mazars in Melbourne relocates to CBD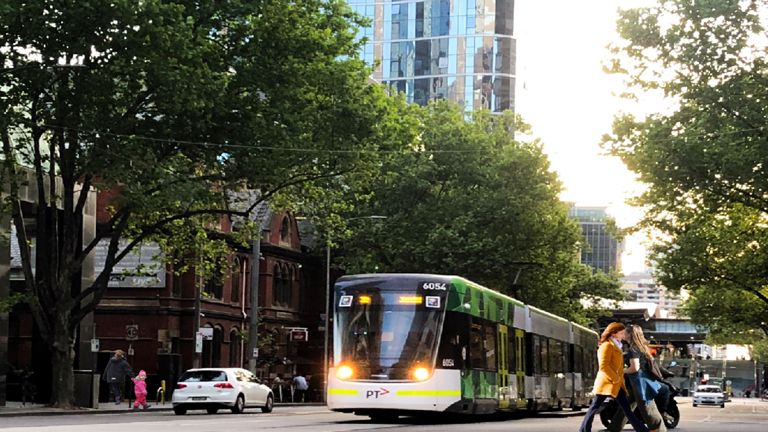 Mazars in Melbourne new office: a new central location in the heart of the CBD, highlighting a milestone to deliver services to their clients.
On 15 November 2023, Mazars in Melbourne will be relocating to a new location in Melbourne's CBD. This move is seen as a milestone as it aims to improve the provision of services to clients and enhance the company's ability to attract and retain a skilled team.
The new office space, located at Level 5, 600 Bourke Street, Melbourne (corner of King Street), is designed as a modern collaborative environment, to encourage teamwork and creativity. It is also designed to facilitate the hosting of educational events and meetings.
Accessibility to the new office is convenient, with tram stops for people with disability. Additionally, there is street parking available in front of the building for visitors.
As the transition takes place, efforts are being made to ensure a smooth process and maintain the quality of services and client care.
---
Source: Mazars