Companies news
Mazars promotes two new Partners in Melbourne Office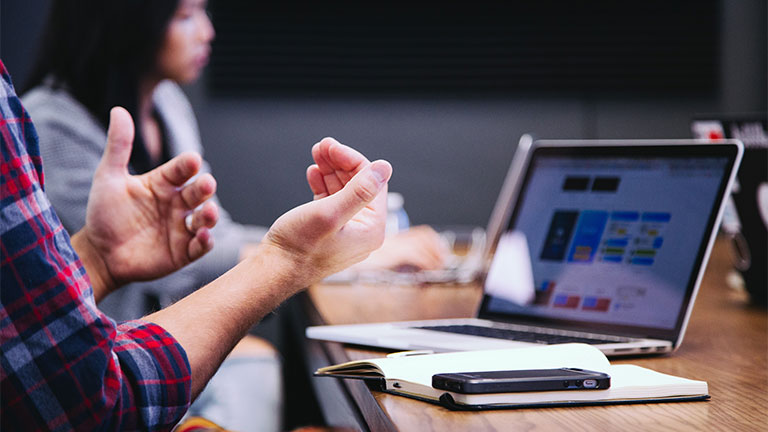 Liliana Harris and Evan Beissel were promoted to partners after both having previously held senior roles with the firm.
Mazars Australia, a leading accounting, tax and consulting firm today announces the promotion of two new partners in its Melbourne office: Liliana Harris and Evan Beissel.
Mazars Melbourne Managing Partner, Richard DeBono said:
"These promotions represent the breadth of experience, entrepreneurial spirit and focus on clients to which we all aspire. On behalf of the entire Partnership, I welcome these talented and dedicated individuals as Partners."
Liliana Harris, began her career with Mazars in 2004 bringing with her experience as a commercial lawyer in Peru. Liliana has progressively advanced through the firm holding Accountant through to Senior Manager and Associate Director roles. She brings to the partnership a diverse expertise and a result driven approach. Liliana is a Director of the Australian Peru Chamber of Commerce and leads a number of professional development initiatives within the Melbourne office.
Evan Beissel, has almost ten years' experience in dealing complex tax matters and delivering tax-efficient solutions that address a range of commercial requirements. Evan has transitioned through the firm having held positions from Senior Accountant, through to Manager, and Senior Manager positions. As an avid writer to a number of publications, Evan brings a wealth of knowledge to his clients and colleagues.
"Mazars provides our most valuable resource, our people, opportunities to grow as leaders. We look forward to announcing further partner appointments as we continue to grow and invest in talent to best service our clients' needs" Richard DeBono concludes.
The promotions follow strong growth, Mazars was ranked the fastest growing firm by the Australian Financial Review (AFR), achieving the highest year on year growth of any firm in the 2019 AFR Top 100 Accounting Firms. Last month the firm was also announced the winners of the Professional Development Firm of the Year Award and Network of the Year Award at the 2020 AccountantsDaily Australian Accounting Awards.
---
Source: Mazars Australia