Companies news
Mazars releases a new podcast episode on the Payroll Tax exposures for medical practices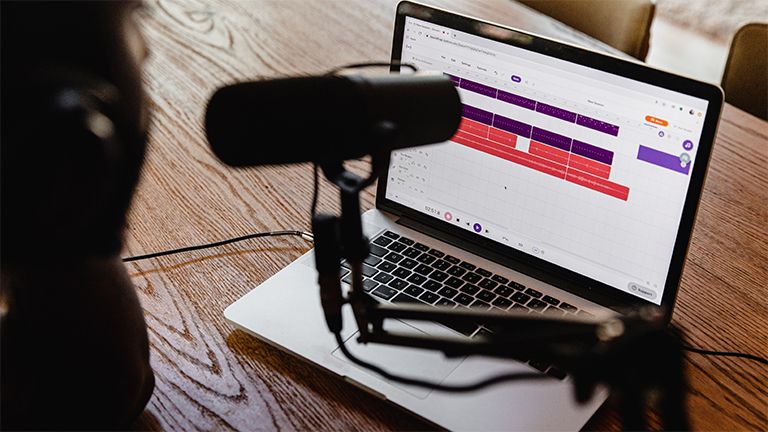 Stephen Baxter, Indirect Tax Director at Mazars, explains the issue and the next steps medical centres should consider taking.
In 2019, Mazars began its podcast series on the various and numerous topics that directly concern its clients and readers in search of insight and information on new laws, federal budget, tax measures, and more.
Since then, Mazars has released more than 40 episodes, among which:
You can find the full list of Mazars' podcasts here.
Mazars released a new episode of the Mazars Podcasts in which they give their insight on Payroll tax exposures for medical practices.
Stephen Baxter, Indirect Tax Director at Mazars decrypts the next steps medical centers should consider taking as, in the last few years, it has become apparent that many medical practices have potentially large and quite unexpected payroll tax exposures.
---
Source: Mazars