The Chamber
Meet FACCI's new General Manager: Jérôme Fournand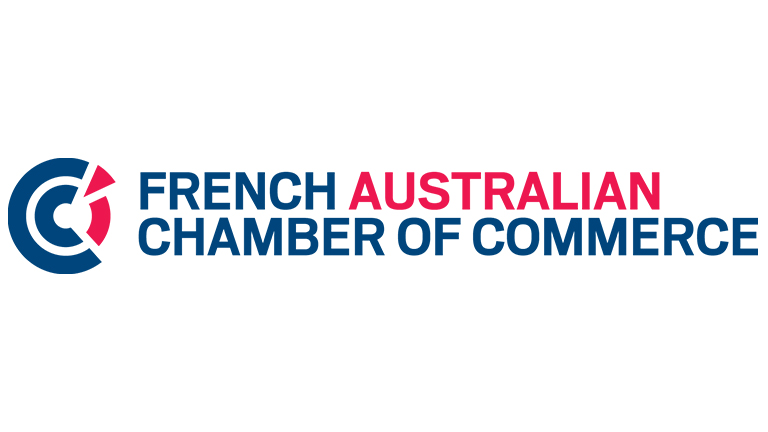 The French-Australian Chamber of Commerce & Industry is delighted to announce the appointment of Jérôme Fournand as its new General Manager.
Jérôme graduated in Business Administration & Management (Master's degree) from the Business School of Clermont-Ferrand. He started his career at Microsoft France and spent the following 5 years working as a Business Developer Manager for start-ups within the digital and social media industry.
Jérôme arrived in Australia in July 2013 and worked as the Key Account Manager for a marketing company where he developed with success a portfolio of hundreds of customers including large groups like Telstra, Sensis, LJ Hooker, BMW but also small & medium sized businesses.

Over the years, Jérôme has built a strong expertise in development, implementation, monitoring of a business strategy in digital marketing and traditional marketing services like distribution.

For the last three years, he was the Head of Operations for GDR Group, a marketing and logistic group located in Sydney. As a member of the Executive team he was responsible for setting the strategy for the effective operational performance of the group and for ensuring the timely and cost effective execution of services to customers ($12M revenue).

He was also responsible for developing the talent of the ten staff members of the operations team to meet both current and future needs of the business.

Jérôme is self-starter – a focused, driven, passionate and results-oriented professional, who works well autonomously or as a member of a team. He is very focused on execution and deliverables.
---
We are excited to welcome Jérôme to the team and to continue helping your business succeed in Australia through information, networking and business support services.