Companies news
Michelin Australia appoints new Managing Director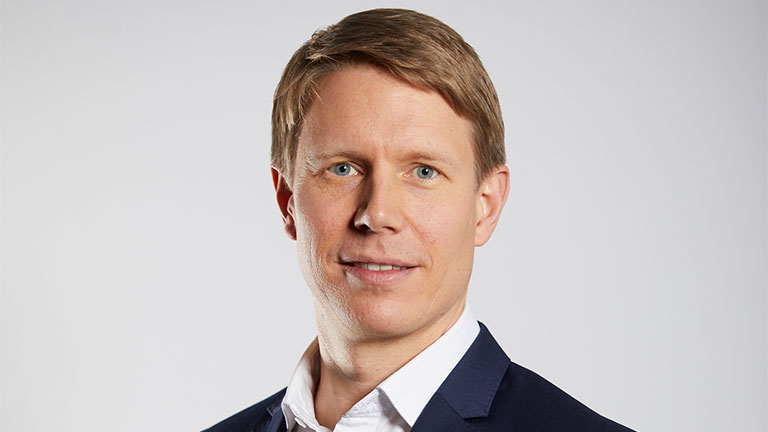 Michelin Australia is pleased to announce the appointment of Chris Gledhill as the new Managing Director, effective July 1, 2020.
Michelin Australia is pleased to announce the appointment of Chris Gledhill as the new Managing Director, effective July 1, 2020.
Chris Gledhill will take over the Managing Director role from David Issautier, who is returning to France, where he started his journey with Michelin almost two decades ago. David Issautier has been in the Managing Director role since 2018, after originally starting as the B2B Commercial Director in 2014.
David Issautier had a strong B2B focus during his time at the helm; and will be remembered by his peers for his success in evolving and diversifying the business. David had an incredible rapport with staff, customers, dealers and end users alike; and for David, it will be the people he will miss the most when he returns to France.
Departing Managing Director, David Issautier said:
"It has been an honour to work for; and with the Australian team over the last six years and I am extremely proud of what we have achieved together. I am only sad that I don't get to visit all of our team members, esteemed customers and dealers to say farewell before my return home."
"I know under the leadership of Chris Gledhill; the Michelin Australia team will remain to be ambitious and achieve continued growth. I welcome Chris to this role and trust he will have much success in the future."
Originally from the UK, Chris Gledhill joined the Michelin Australia team in 2011 as a Key Account Manager, before progressing into the National Sales Manager role in 2016. In 2018, Chris Gledhill took on the position as the B2C Commercial Director and will combine these duties with his Managing Director role.
Chris Gledhill, newly appointed Managing Director for Michelin Australia added :
"David has been an incredible business leader and it has been a pleasure to work with and learn from him. I look forward to taking on the Managing Director role at Michelin and will have a continued focus on our customers and improving our service levels to them."
"I know we have a very strong and capable team here in Australia, working together towards the same goal. Our journey continues to provide sustainable mobility that is safe, efficient and environmentally friendly to achieve our mission of - A Better Way Forward."
The role of B2B Commercial Director has been taken over by Nathan Flynn who has over 8 years with Michelin Australia. Nathan was previously based in Brisbane as the Regional Sales Manager for QLD, NT & WA before relocating to Michelin Australia's head office at Port Melbourne, Victoria in 2018.
Since then, Nathan has been in the position of Service to Customer Manager, responsible for supply chain and logistic, customer service, sales/fleet administration and IT. Nathan undertook the B2B Commercial Director role at the start of 2020, working alongside David Issautier.
The combined business expertise and experience of Chris Gledhill and Nathan Flynn will continue to benefit Michelin Australia as they take on their new roles. When able to do so, Chris and Nathan look forward to engaging with customers, dealers and end users alike, to further strengthen and develop Michelin Australia existing partnerships.
---
Source: Michelin