Companies news
MinterEllison appoints Virginia Briggs as new CEO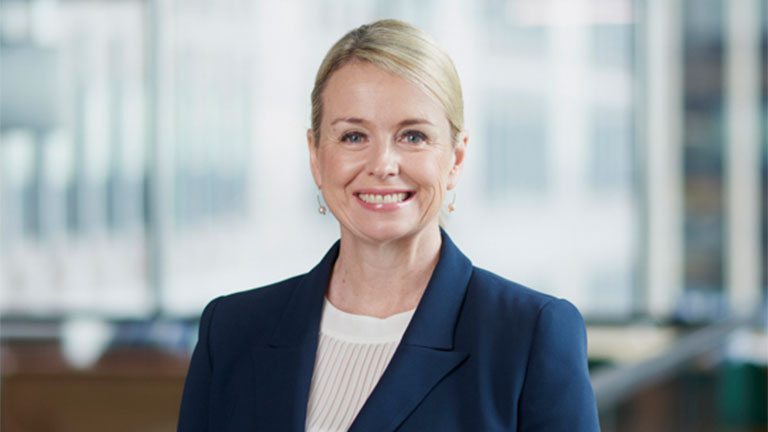 Virginia Briggs will become CEO of MinterEllison from 1 July 2021.
MinterEllison has appointed Virginia Briggs as CEO and Managing Partner. Ms Briggs is currently the firm's acting CEO, head of its Infrastructure, Construction and Property business and a member of the Executive Leadership Team. She has practised as a solicitor for the past 31 years.
David O'Brien, MinterEllison Chair, said:
"I'm delighted to announce that Virginia Briggs has been appointed by the Partnership as our CEO and Managing partner. She is recognised within the firm as a leader of integrity grounded in a respect for the law, with commercial acumen, and possessing a strong sense of social responsibility."
"She has deep knowledge and understanding of MinterEllison, and legal and professional services, and has a successful track record in practice leadership, growing businesses and developing people."
Ms Briggs said:
"I am humbled and privileged to be appointed Chief Executive Officer and Managing Partner of MinterEllison."
"My goal as CEO is to see the firm as the market-leading brand in our chosen markets and industries, and to be known by clients, and broader communities for consistently delivering our best work while redefining the boundaries of legal practice. We will continue to strive to be the leading law and consulting firm in all areas of our practice."
Ms Briggs received far-reaching support from the partners as part of a formal voting process.
Ms Briggs is a second-generation Partner; her father was a Partner in MinterEllison's Canberra office, where she completed work-experience at the age of 14.
Ms Briggs has held numerous executive leadership positions with MinterEllison. She has led the firm's Infrastructure, Construction and Property business, served on the Partnership Board, and been a member of the Executive Leadership Team since 2017.
She has been the Client Relationship Partner on many of the firm's significant property matters. In her role as leader of the Infrastructure, Construction and Property business she and the partners have achieved year-on-year growth and are recognised by the market as the leading legal teams in the legal sector.
---
Source: MinterEllison