Events
Murder Party and Mystery Games on board Tall Ship James Craig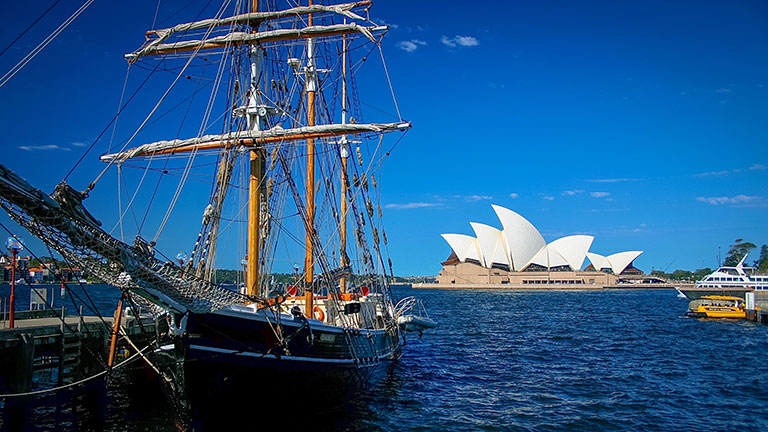 The Alliance Française is conspiring with Sydney Heritage Fleet to organise a Murder Party and Mystery Games.
Help Mr. De Fersen and follow the clues to find who attacked him and tried to steal his precious key! Families and kids (7+) are welcome to join the fun.
EVENT DETAILS
Unleash your inner Sherlock Holmes in this mystery game experience on Tall Ship James Craig while she is berthed at Circular Quay for the Bastille French Festival. Find all the clues to solve the puzzle before it is too late! Boarding is at the end of the Overseas Passenger Terminal in Circular Quay.
EVENT INFORMATION
Recommended minimum age: 7
What to wear: Please wear sensible footwear. Stilettos and sharp-heeled shoes strictly prohibited.
Where to arrive: End of the Overseas Passenger Terminal in Circular Quay.
Groups will depart every 5 minutes from your session booking time.
Duration: 45 Minutes (approx.)
Location: Sydney, NSW
Product code: AFDAYJC(MG)
Sessions: 10.30am, 12.30pm, 2.30pm, 4.30pm (Fri 12 and Sat 13 Jul)
Vessel: 1874 Tall Ship James Craig
For booking click here.
More information about the Bastille French Festival: https://bastillefestival.com.au/
---
Source: https://www.shf.org.au/murder-party-mystery-games-board-tall-ship-james-craig/