Companies news
Naval Group Australia announces $10 million investment into local suppliers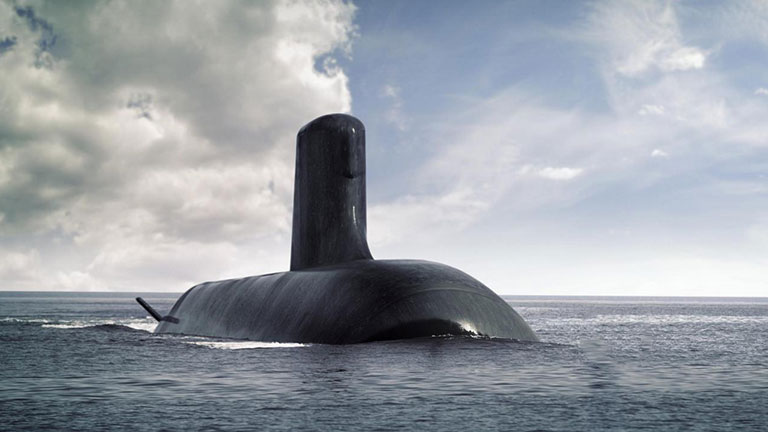 Naval Group Australia announces that $10 million has been issued into contracts with Australian businesses as part of their Future Submarine Program.
Adelaide-based Naval Group Australia recently announced a $10 million expenditure commissioning over 100 local businesses with providing and trailing technology for potential use in the new Attack Class Submarines.
A breakthrough in their Common Technology for the Future Submarine Program, the contracts simultaneously inject funds into the local economy, whilst submitting the technology to the rigorous tests that ensure it is suitable for use.
General Manager of Industry Capability Development Stuart Lindley said the complexity of the submarines commissioned by the Royal Australian Navy comprises nearly one million parts and components, and provides:
"A huge opportunity for Australian industry to supply components, as we continue to grow the sovereign supply chains which are needed to support this great national endeavour."
These components – from steel and alloys, to valves and switches – are independently qualification tested, work which has been outsourced to these local businesses and ensures the $10 million investment remains in the local economy.
---
Website: Naval Group Australia