Communication - Press
New Caledonia Tourism launches the second season of Caledonian Dream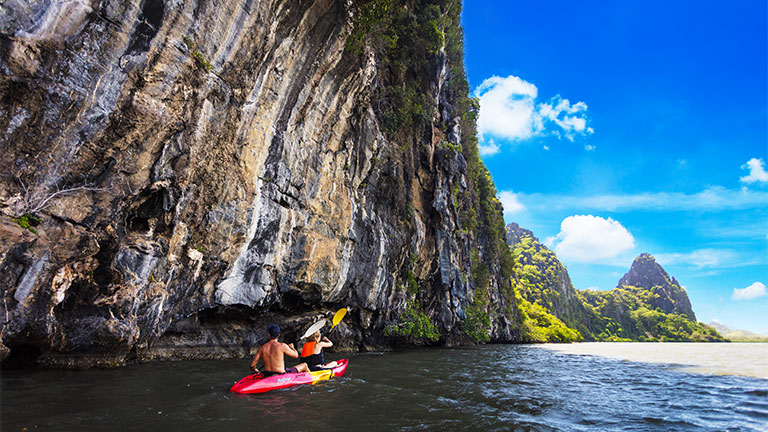 This web series is an invitation to travel and to discover New Caledonia.
Caledonian Dream by New Caledonia Tourism is a web series of 11 episodes in which you can follow 5 travellers from 5 different countries in an incredible roadtrip around New Caledonia.
5 lucky candidates representing Australia, New Zealand, China, France and Germany, were selected amongst thousands of applicants to embark on this 11-day adventure.
In this second season filmed in October 2019, the 5 Caledodreamers' immerse themselves in the ancient Kanak traditions, hike in the tropical forests, experience the nightlife of Nouméa, enjoy idyllic beaches and live many other great adventures.