Companies news
New French culture workshops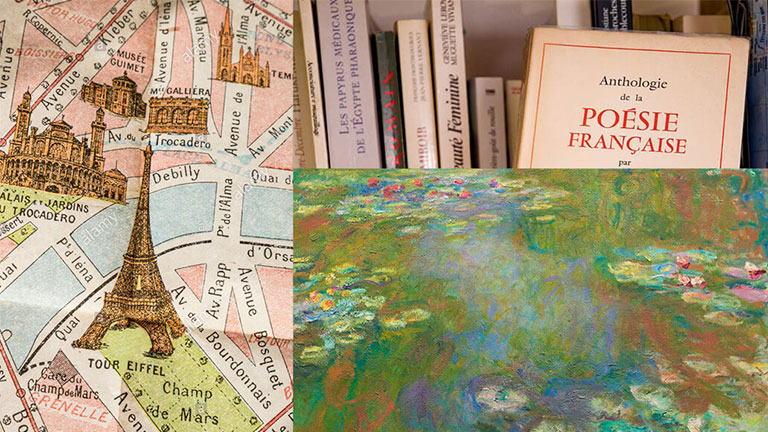 Alliance Francaise de Sydney is now proposing workshops about French and Francophone cultures.
Develop and extend your French language repertoire through these themed workshops focusing on exciting facets of French and Francophone cultures with the Alliance Francaise de Sydney. Topics include French cinema, contemporary music, literature, poetry, theatre, art, fashion and so much more.
According to the specific theme of the workshop, the class can take the form of a debate, analysis of documents, hands-on activities, discussion, or presentation.
New to French? They also have some workshops available in English. These are the perfect stepping stone for students only beginning their French language journey. Similar to the French workshops, some basic grammar and vocabulary will be introduced followed by a class discussion on the particular theme.
---
Source: Alliance Francaise de Sydney