Communication - Press
Nova Systems ANZ partners with Safran and BAE Systems to create Team Sabre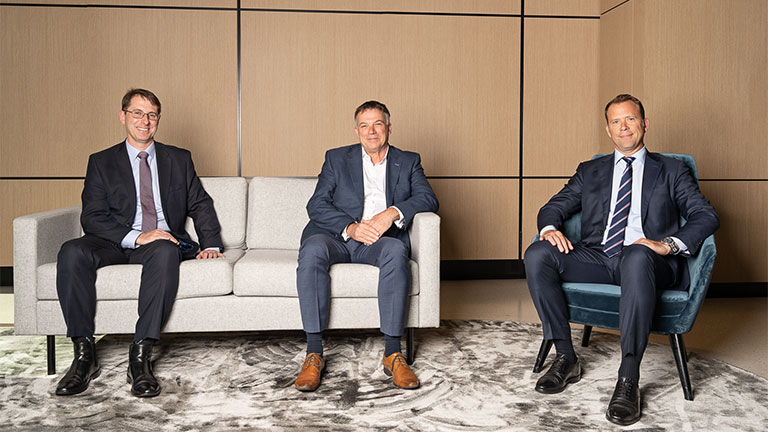 Team SABRE will response to the Commonwealth's Land 125 Phase 4 Integrated Soldier System (ISS) project bid
Nova Systems Australia & New Zealand, Safran and BAE Systems Australia have teamed to create Team SABRE (Soldier Augmentations and Battlefield Robotic Enabler) in response to the Commonwealth's Land 125 Phase 4 Integrated Soldier System (ISS) project bid.
Team SABRE have collaborated to deliver an optimal sovereign ISS solution, which will benefit from global lessons learned and Australian industry involvement, ensuring the current and future needs of the soldier are at the centre of the Australian Army's modernisation program.
Team SABRE's response to L125-4 aims to enhance the ability to respond with new technology to rapidly changing threat environments, while reducing the burden placed on modern soldiers.
"There is no off-the-shelf or turn-key solution to this challenging and complex project," Steve Robinson, Nova Systems Chief Executive, said.
Importantly, the sovereign capabilities Nova Systems is growing through Team SABRE will remain in country and will support future ADF capability realisation across all domains."

As well as the combined expertise of Nova Systems, Safran and BAE Systems, Team SABRE will offer ICN opportunities and collaborate with Australian SMEs, industry, research organisations, Diggerworks and others.
---
Source: Team Sabre