Event report
NSW | 2018 Executive Women Series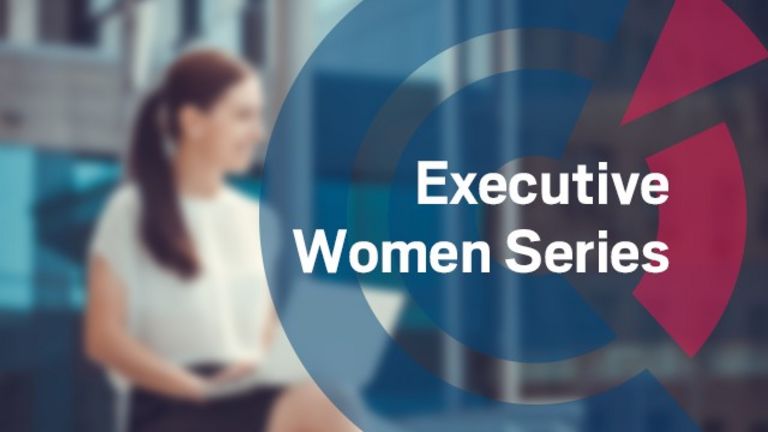 In light of International Women's Day, the French-Australian Chamber of Commerce & Industry warmly invited you to attend our Executive Women Series event!
The French-Australian Chamber of Commerce & Industry (FACCI), NSW Chapter held its second Executive Women Series event of the year on Wednesday 3rd October at Baker McKenzie.
We were thrilled to welcome a panel of highly-respected business leaders from diverse professional backgrounds:
Georgina Foster, Partner at Baker McKenzie;
Anne McGirr, Vice President Human Resources at Capgemini;
Cécile Goron Vaucelle, Managing Director at Groupe Seb;
Karen Hood, Country Chair at Sanofi.
The event was moderated by Frank Ribuot, NSW Chapter President, FACCI and CEO, Randstad who introduced our speakers.
In a world where the gender gap is still considerable, our four panellists showed us that it can be possible to have it all. Career, family and personal commitments - the secret is to find the right balance, draw boundaries and to know when to say no, according to our panellists.
Coming from vastly different organisations, each speaker discussed their own path to success, reflecting on lessons learnt, tough decisions and knowing when to go with your instincts, making for a highly interesting discussion.
A wide range of topics were explored: from how they adapted to a new environment, what they struggle most with currently, and major challenges faced during their careers.
All panellists agreed that the role of mentors whether male or female was a of critical importance. A manager, colleague or an ex-boss can provide invaluable support by believing in your and advising you when it is the right moment for you to grow.
But if there was one thing our four speakers insisted on most, it is that the resilience that they have developed has made the key difference into reaching such senior roles.
Attendees were encouraged to be confident in their abilities, trust their gut and remain authentic to get real career satisfaction and success in their chosen field.
The event continued with a Q&A session followed by some dedicated networking time to share insights with other attendees over drinks.
The French-Australian Chamber of Commerce & Industry would like to warmly thank all our speakers for their inspiring advice. Many thanks to Baker McKenzie for kindly hosting the event and Fleur de Flo for providing such stunning bouquets.
Finally, many thanks to all attendees for participating!
Check out our upcoming events to attend our next networking!