SYDNEY Event report
NSW | Café Croissant Catch-up by Coraggio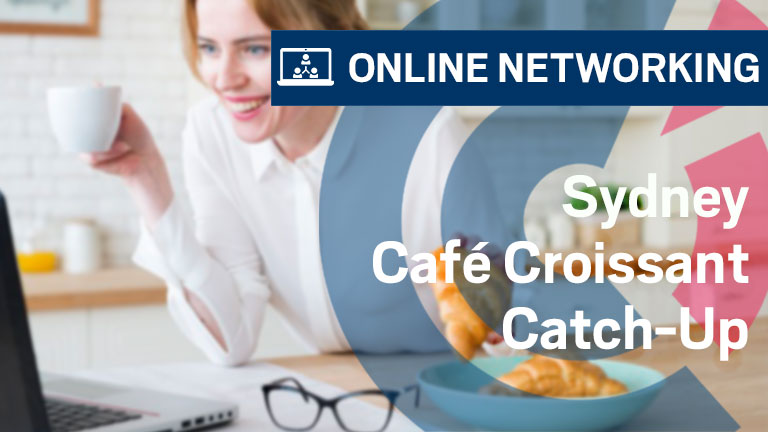 Thank you for joining our networking webinar 'Café Croissant Catch-up around the topic 'Strategy in a crisis' by our member Coraggio.
During this strategic forum, guest had the pleasure to learn more about key strategic challenges that industries are facing in this period of economic uncertainty.
Richard Skarzynski, CEO of Coraggio, covered various topics such as how companies support business investment and strategies put in place, and how they try and mitigate the economic implications of the unprecedented COVID-19 crisis.
Thank you to Richard, our amazing speaker who presented this enriching and interactive discussion.
We also wish to thank Coraggio, who partnered with us to create this webinar.
Thank you all for coming, we sincerely hope to see you again next time!