Event report
NSW | Ethics & Sustainability: Delivering Long Lasting Value to Premium and Luxury Brands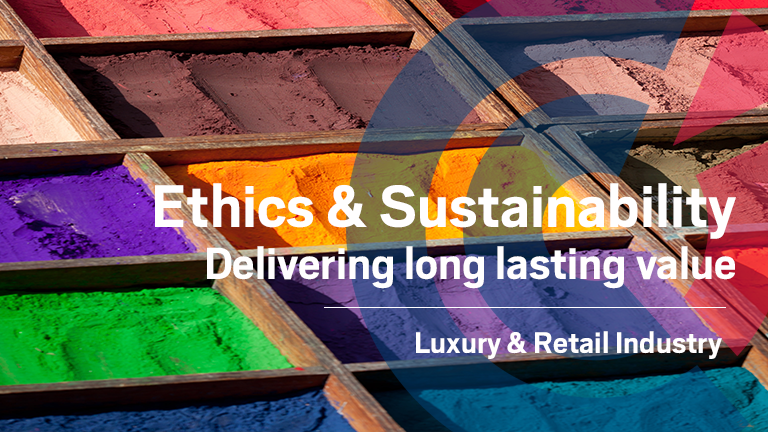 The French-Australian Chamber of Commerce & Industry held its Retail & Luxury Industry Series at the Nespresso Flagship Store in Sydney.
Designed by essence to stand the proof of time, Luxury and Premium brands have always adopted ethics and sustainability at the core, proving their positive contribution to the bottom line. And in a culturally diverse and open world, companies that don't reflect that will get out-performed and left behind by their peers, stakeholders, employees and customers.
Our speakers
A full audience joined our speakers from Nespresso, Pierre Fabre and Herd MSL to hear how businesses are leading the way in putting sustainable practices at the heart of running their operations and transforming their organisations.
Loïc Réthoré, Head of Oceania region (Australia, New Zealand, Pacific Islands) Company, Nespresso
Laurent-Emmanuel Saffré, Head of Oceania region (Australia, New Zealand, Pacific Islands), Pierre Fabre Group
Vanessa Liell, Group CEO, Herd MSL
Our facilitator
Mathieu Van Hieu, Board Council Member, FACCI
Photo gallery