Event report
NSW | Executive Woman Series - 5 March 2019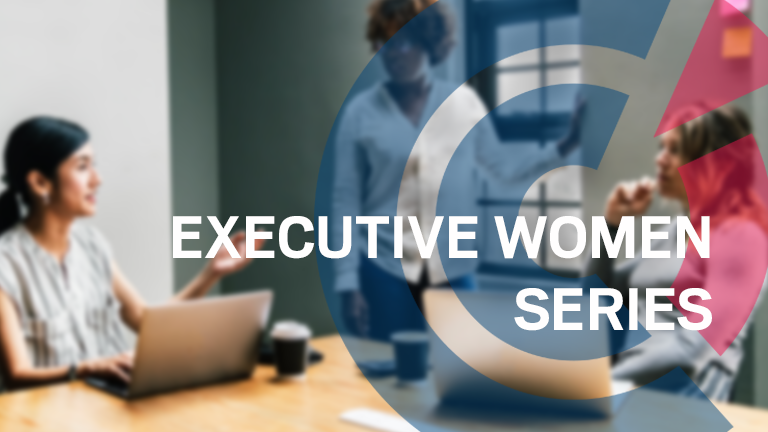 Thank you to all who attended our first Executive Women Series of 2019!
The French-Australian Chamber of Commerce & Industry (FACCI), NSW Chapter held its first Executive Women Series event of the year on Tuesday 5th March at Randstad.
We were thrilled to welcome a panel of highly-respected business leaders from diverse professional backgrounds:
Lisa Claes, Chief Executive Officer at CoreLogic International;
Dominique Gill, Managing Director at Urban Fitouts;
Jane Jose, Chief Executive at Sydney Community Foundation & Sydney Women's Fund, Author, Urbanist & Mentor, FAICD.
The event was moderated by Frank Ribuot, NSW Chapter President, FACCI and CEO, Randstad.
The event continued with a Q&A session followed by some dedicated networking time to share insights with other attendees over drinks.
The French-Australian Chamber of Commerce & Industry would like to warmly thank all our speakers for their inspiring advice. Many thanks to Randstad for kindly hosting the event and Fleur de Flo for providing such stunning bouquets.
Thanks to all attendees for participating!
Check out our upcoming events to attend our next networking!