Companies news
NSW | Four Frogs celebrates love with a special menu for Valentine's Day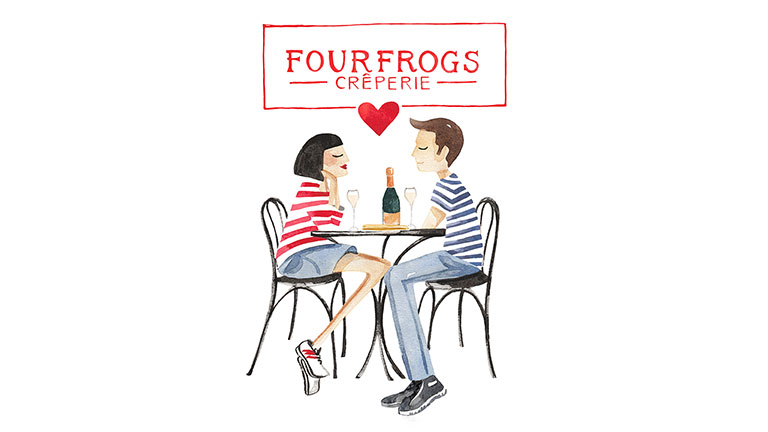 On Friday 14th February, Four Frogs will be celebrating love with some romantic surprises all day.
On Valentine's Day, Four Frogs will be celebrating love with a Romantic dinner specially prepared for the occasion. They have created a very classical French galette, made of pan-fried scallops, leeks, Swiss cheese & white wine sauce, that'll make you feel like you're dining in one of the finest French venues in Paris.
The dinner will start with some Amuse-Bouche served with a glass of Mumm Champagne and will finish with the delicious 'MON CHERI' crepe made of fresh pitted cherry, cherry sorbet, and chocolate flakes flambe with cherry brandy.
You can come and enjoy those tasty special offers on Friday 14 February in one of their four restaurants.
---
Know more: Four Frogs