SYDNEY Event report • Networking
NSW | Tchin Tchin Networking Evening by Chateau Royal @ Ivy Pool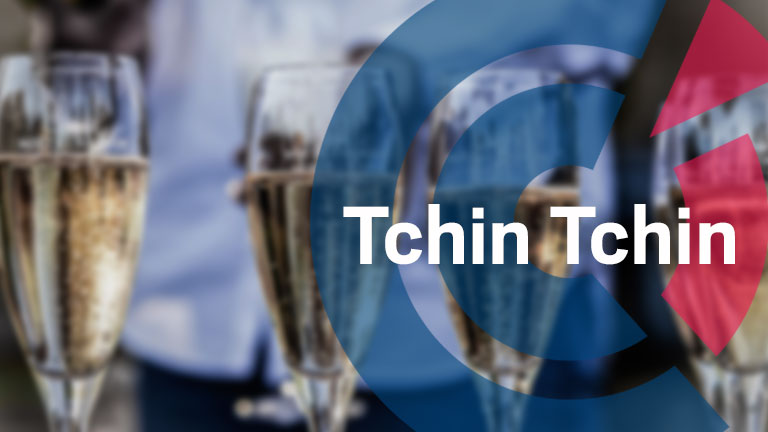 FACCI was delighted to have you for its first Tchin Tchin Networking Evening of the year in Sydney!
The French-Australian Chamber of Commerce was delighted to have you for a full house Tchin Tchin Networking Evening!
Guests had the pleasure to enjoy a glass of Prosecco around the pool, kindly offered by our amazing sponsor Chateau Royal, while developing their network in a cheerful and relaxed setting.
After an hour of networking upon arrival, we drew the winner of a 2-night stay in Chateau Royal Beach Resort of Noumea, who will have the chance to enjoy the amazing beaches and landscapes of New Caledonia!
We are very grateful to our partner and sponsor for spoiling our guests so much!
Thank you all for coming, we sincerely hope to see again next time!