SYDNEY Event report • Networking
NSW | Tchin Tchin Networking Evening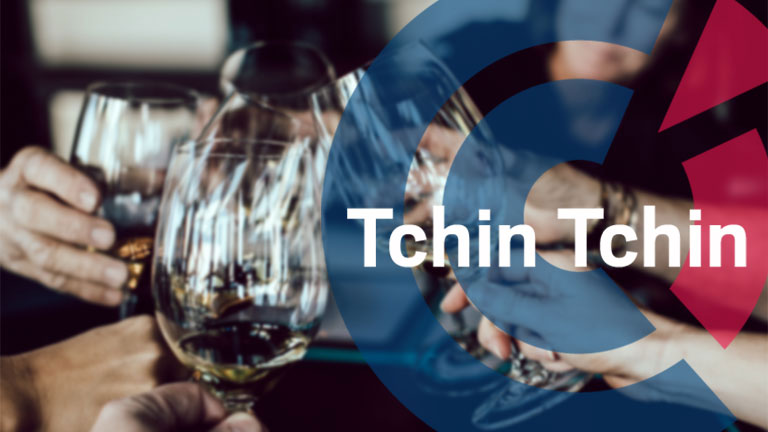 FACCI was delighted to invite you to another one of its Tchin Tchin networking evenings at Avenue on Sussex!
The French Australian Chamber of Commerce NSW Chapter was delighted to invite you to its second Tchin Tchin of the year which was held at Avenue on Sussex from 5:30pm-8pm.
As always, our guests enjoyed mingling with other members and friends of the FACCI community. We saw lots of new faces, and of course many familiar members came along to say hi.
Our Tchin Tchin events are always a great way to meet people, socialise and network with members and friends of FACCI in a relaxed and pleasant setting.
Thank you once again for attending this Tchin Tchin event, and we are looking forward to welcoming you to the next one.