Event report
NSW | The Key to Networking Workshop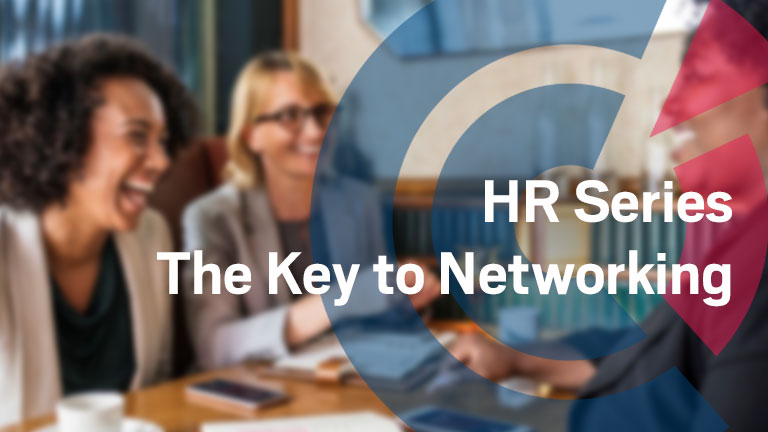 This morning, Sophie Derand and Aleth Doat, owners of Shake you up led an interactive workshop demonstrating how the Myers Briggs instrument can be leveraged to enhance one's networking experience.
This session was a great opportunity to connect with other professionals and learn how to become the best version of yourself during networking events.
We focused on the first 'Energy' dimension with an Extraversion-Introversion exercise using a collaborative approach.
Diving into this personality framework, Sophie and Aleth helped each participant to know themselves better and to understand how others operate. Attendees worked in teams to draw the most out of personality differences.
A big thank you to our two coaches Sophie Derand and Aleth Doat, our host Four Frogs, and all participants for this insightful and interactive workshop.
Keep an eye on our events calendar to attend future networking sessions.