Companies news
OEM Group Acquires Aviation Ground Support Equipment Specialists AMS GSE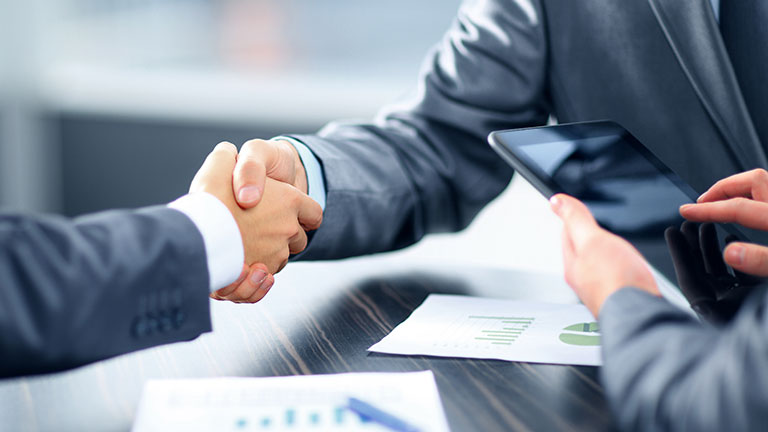 OEM Group has acquired a global supplier of Ground Support Equipment, formerly based in Tasmania
OEM Group has made the acquisition of Tasmanian based company AMS GSE to expand their aviation product offering component. OEM Group is a supplier of manufactured products, services, and industrial equipment to a range of sectors such as agricultural, commercial, defence, government, industrial, marine, mining, oil & gas, transport and aviation.
AMS GSE is a specialised manufacturer of ground support equipment including:
Aircraft Passenger Access Boarding Stairs
Assisted Passenger Access Lifts
Aircraft De-icing Units
Baggage Trollies
This acquisition enables the company to market its product range to the aviation industry nationally and internationally. OEM Group has already seen orders from new clients across the globe in countries such as USA and Japan
According to Vincent Allegre, CEO of OEM Group:
"It is a great opportunity to expand our offerings in the aviation sector taking advantage of its planned recovery post COVID -19."
---
Source: OEM Group