Companies news
Official launch Bureau Veritas Reconciliation Action Plan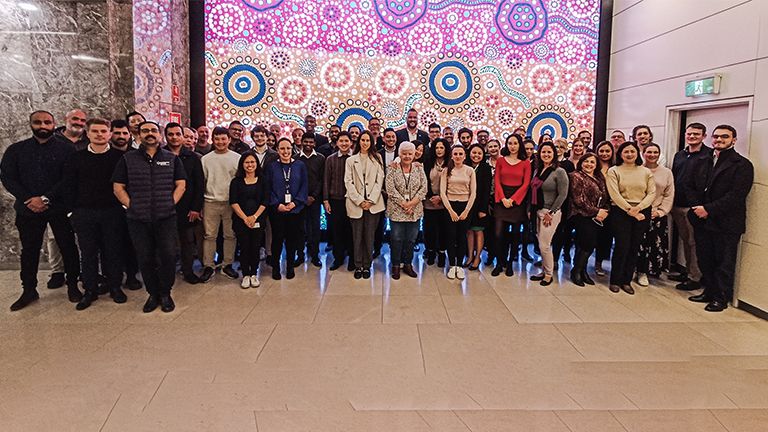 Bureau Veritas Australia joins a network of more than 2,200 organisations that have made a formal RAP commitment.
Bureau Veritas Australia & New Zealand has officially launched their Reconciliation Action Plan (RAP) knowing that it was not just a document but a powerful symbol of their unwavering dedication to creating a more equitable and inclusive society.
The RAP signifies their commitment to fostering meaningful relationships with Indigenous people, acknowledging their rich cultural heritage, and promoting reconciliation within their organisation and beyond.
Bureau Veritas Australia & New Zealand is committed to promoting responsible social progress and creating a positive impact within the communities we live, work, and socialise.
Andrew Mortimore, Chief Executive - Bureau Veritas Australia comments:
To be 'open and inclusive' comprises part of our journey towards Shaping a World of Trust, and promoting reconciliation and indigenous empowerment is integral to this. So, it is with some pride that Bureau Veritas Australia & New Zealand announces our Reconciliation Action Plan, effective April 2023.
---
Source: Bureau Veritas