Event report • Conference & Seminar
Online | C-Suite Roundtable - How to boost the motivation of your teams in the context of Covid-19?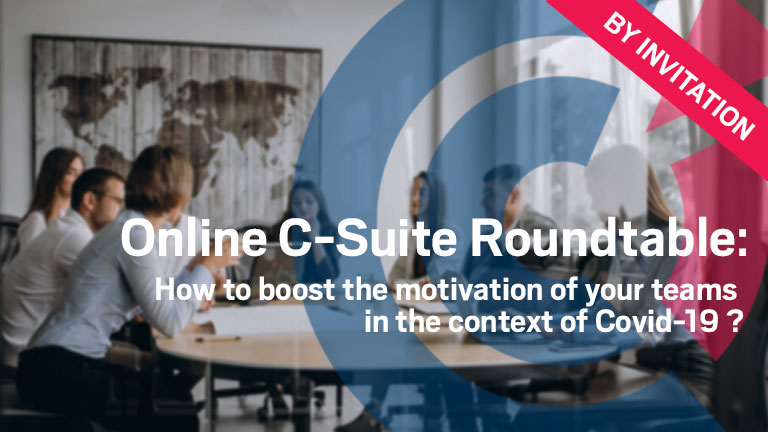 Our Victoria Chapter was delighted to welcome our guest Arnaud Trevisani to host this Roundtable focusing on employee motivation.
The French-Australian Chamber of Commerce and Industry was pleased to present its Online C-Suite Roundtable - Patrons & Corporate focusing on Employee motivation under COVID-19.
Arnaud Trevisani, a passionate Trainer and Executive Coach at A-game Partner, led and moderated the discussion with great insights. Our exclusive guests had the opportunity to discuss the new challenges that employers have to face during COVID- and the solutions.
We would like to thank the CEOs and C-level Patron & Corporate Members for their attendance and we look forward to the next event.