Companies news
ParaFlare and Deloitte Australia join forces to defend against growing cyber threats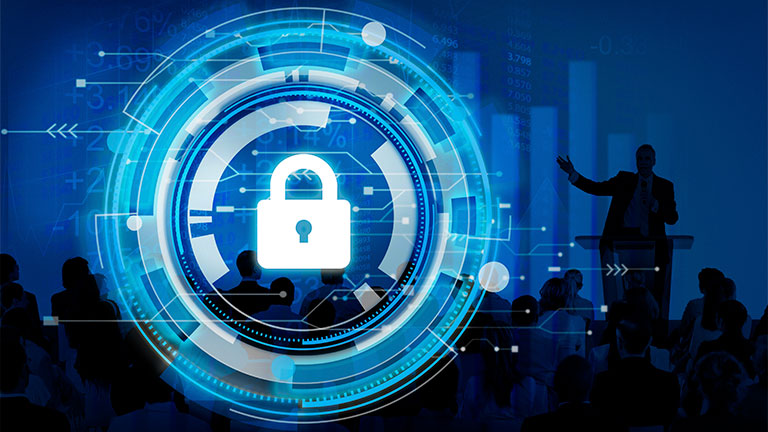 As cyber threats continue to increase, ParaFlare and Deloitte Australia will join forces to step up the fight against the growing cyber threat.
Together, Deloitte and ParaFlare will offer Australia an advanced active cyber defence capability, which includes around-the-clock threat detection, cyber threat intelligence, incident response, recovery and remediation.
The ParaFlare team of almost 80 people will be joining Deloitte, including Chief Executive Officer Adam McCarthy and Chief Technology Officer Frank Santucci, who will join as Deloitte partners.
McCarthy and Santucci founded ParaFlare in 2016. Today, ParaFlare is one of Australia's largest sovereign Managed Detection and Response (MDR) providers – a growing area of cyber security which involves cyber operators monitoring business networks for threats and responding immediately when a breach is found.
ParaFlare will keep the same team and unique approach to active defence that has distinguished it from its competitors, but this will now be supported by the global strength of Deloitte's growing cyber security business.
Deloitte Australia CEO, Adam Powick said:
"We're proud to be joining with a sovereign business that is as dedicated as we are to defending against cyber threats and contributing to our national security. The cyber risk landscape is driving exponential growth in demand for security expertise and solutions, and this partnership with ParaFlare will enable us to bring truly world class, market leading capability to service our clients' cyber security needs."
ParaFlare CEO, Adam McCarthy said:
"When we started ParaFlare we made a commitment to provide the highest level of cyber protection to businesses. As emerging technology opens new doors for cyber criminals, we are more determined than ever. Together, ParaFlare and Deloitte will offer a capability that will empower Australian businesses to fight back against cyber adversaries. We are excited about our future with Deloitte. We will be stronger together, with a team of specialists with local knowledge, plus the support of a global leader in cyber security."
ParaFlare Chief Technology Officer, Frank Santucci said:
"ParaFlare has been working with Deloitte for several years and our values and work ethic are very similar. We have a shared vision, team culture, and a commitment to excellence."
---
SOURCE: Deloitte Australia