Companies news
Perdaman Global Services reinvents interpreting experience with TPP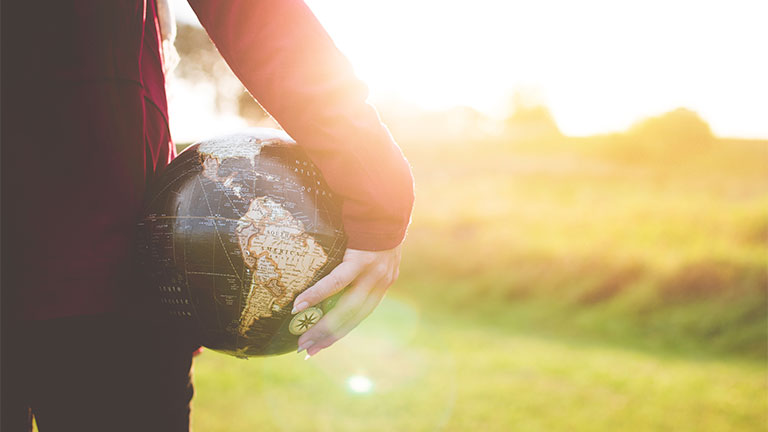 Our Small Business member Perdaman Global Services has developed an On Demand Interpreting platform.
The Perdaman Platform (TPP) created by Perdaman Global Services provides ultra-fast connectivity to professional Interpreters on the web, via any mobile device (iOS or Android) and traditional analog phone lines.
The platform's advanced communications infrastructure delivers a consistent high speed, high definition Over the Phone Interpreting (OPI) and Video Remote Interpreting (VRI) experience.
The Uber of the Interpreting world
TPP guarantees 24/7 ease of access and support to professional multilingual resources.
TPP provide access to over 300 languages at the touch of a button.
Its as simple as signing in and downloading an app! There are no sign up costs, the users simply pay for the time they are on the phone.
For more information on this exciting new system please do not hesitate to contact stephanie.marshall(@)perdaman-gs.com.au
---
Source: Perdaman Global Services