Companies news
Personnel Relocations shares advice to guard staff members' mental health while relocating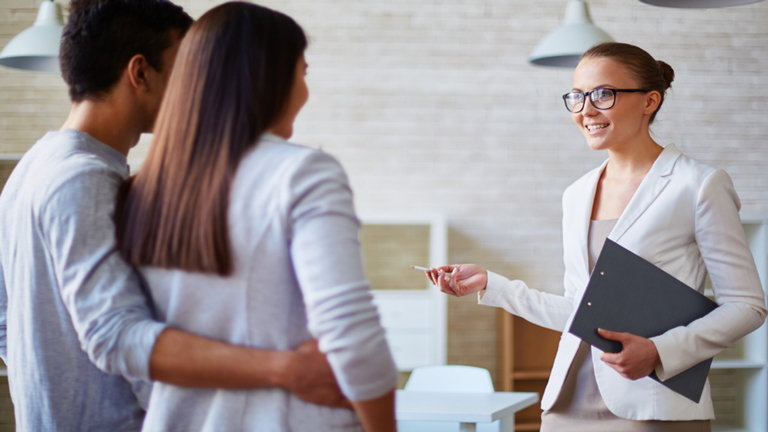 How to protect employee's mental health before, during, and after a relocation?
Personnel Relocations is giving steps during relocation to balance professional and personal life.
It is crucial for companies that relocate their employees to take into consideration the impact that relocation has on mental health. Relocating is a step into the unknown. It can be difficult, stressful, and discouraging. In addition to that, it is not common that companies to provide advice to their employees on how to adapt to their lifestyle changes.
Therefore, main tips are advised by Personnel Relocations to effectively find a stable balance in the new professional life and personal life:
Before relocating, Personnel Relocations is advising to listen, adapt and be flexible, by taking a step back and by finding a work-life balance for the employee.
While relocating, the advice is to use Mental Health Policies and Peer-to-Peer Programs in place in the organisation to help the new arrival.
The future success of the relocation
Once relocated, hobbies, cultural events, and onboarding programs are helping to settle in.
How a relocation service provider can help
A caring relocation service should encompass the whole family, know them, support them, and manage their expectations on behalf of the corporate, by holding consultations in advance of arrival and ensuring the family is "onboard". Relocation support is about people, and everyone is different, so relocation support should be flexible to meet the unique needs of each family.
---
Source: Personnel Relocations