Companies news
Personnel Relocations shares E-book for successful relocation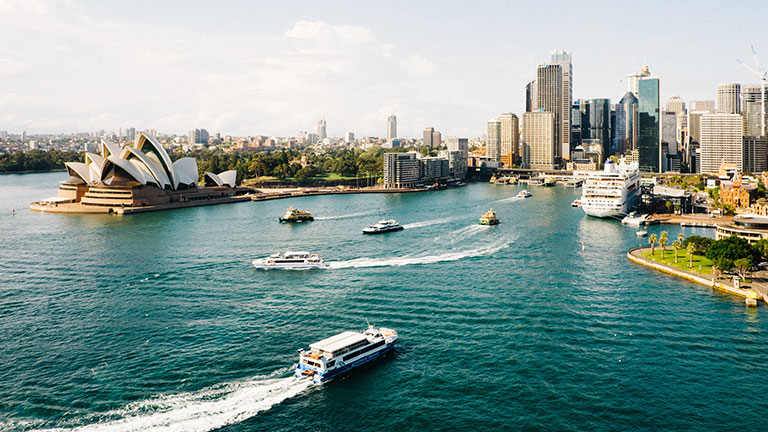 Personnel Relocations' new E-book offers valuable insights for Corporates, highlighting strategies for successful relocation to Australia.
Australia, as a sought-after destination, offers unique professional and cultural opportunities. However, a successful relocation requires thorough preparation, well-established strategies, and a particular focus on the mental and physical well-being of employees.
With human resource managers and global mobility officers in mind, Personnel Relocations created this E-book as a starting guide of key points to look out for when relocating staff to Australia.
The e-book discusses how employee relocation is a strategic and delicate process in today's business world. Its success is not only measured in terms of physical movement but also terms of its positive impact on the employee and, by extension, the company.
It encompasses several key aspects:
Relocation Costs: Relocating an employee cost, on average, their annual salary. This figure highlights the financial significance of this transition. Visionary companies understand that an employee's arrival experience can have a significant impact on their productivity and future engagement. Thus, they put strategies in place well in advance, not leaving early correspondence and expectation management until arrival.
Employee Well-being: The COVID-19 pandemic has underscored the importance of global mobility, emphasizing the need for swift evacuation and addressing employees' mental well-being. This has led to an increased recognition of the impact of mobility on individuals' happiness and productivity. Providing comprehensive support to employees and their families during this major life transition, considering the challenges and specific needs of each, is imperative.
Attracting Global Talent: Australia's attractiveness as a destination for global talent lies in its ability to offer a young, highly skilled, and multicultural workforce. Migrant employees bring a diversity of perspectives, stimulating innovation, facilitating cultural exchanges, and bridging skill gaps, giving the company a competitive edge in the global market.
Managing Expectations: Misconceptions about Australia, such as being a country with a year-round tropical climate or devoid of specific challenges, need to be dispelled. Elements like the cost of living, safety, the rental system, and the cultural landscape deserve clarification to avoid surprises and ensure successful integration.
With this e-book, Personnel Relocation aims to contribute to a successful and well-planned employee relocation experience, ultimately enhancing the productivity and well-being of both employees and the organization.
Download & Read E-book here: