Companies news Finance - Assurance - Banque
Pitcher Partner presents their Deal Pulse report on Queensland Merger & Acquisition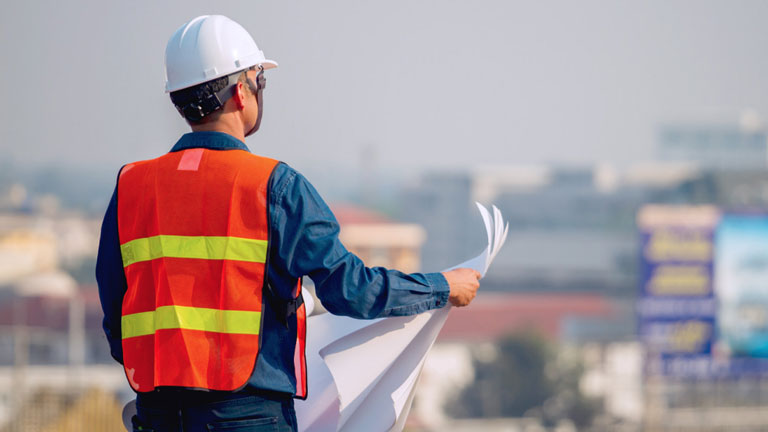 Queensland Dealmakers are "Building Tomorrow" by investing in businesses that can respond to their changing markets and needs.
Pitcher Partners has released its 9th edition of their Deal Pulse report "Building Tomorrow", which focuses on the M&A activity in Queensland for the year 2022. The report highlights how Queensland Dealmakers are investing in businesses. Specifically, with Queensland announced as the host of the 2032 Olympic Games, construction and infrastructure players are gearing up, and 2022 saw a doubling of activity growth in Construction and Engineering acquisitions (22 deals, up on 2021's 11 deals).
Pitcher Partners' 9th annual Queensland Deal Pulse report saw:
Overall volumes down slightly to 296 deals with 12%.

Overall value down to $17.9bnO.
Key facts, figures and deals of note:
Growth in Construction and continued upwards trend in Business services.

Technology, media and telecommunications was the largest sector for the fourth year in a row at 52 deals.
Over $300m transacted in childcare acquisitions including Private Equity.
---
Source: Pitcher Partners' Report