Companies news
Polyglot Group delivers migration updates about hiring foreigners in Australia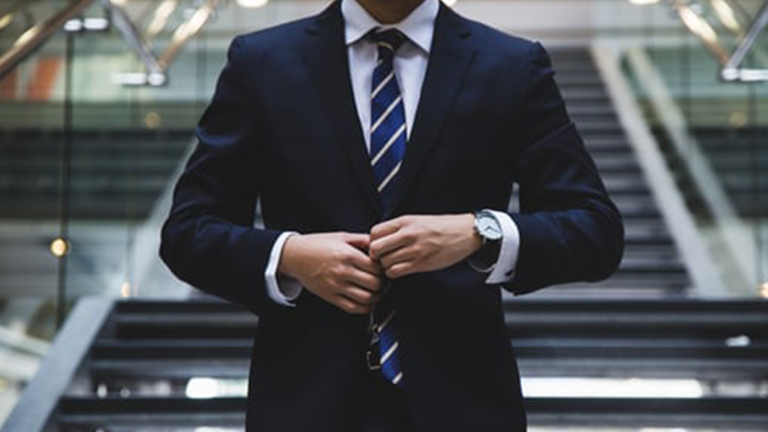 Australia's booming economy and ever-growing business market leads to new projects and professional opportunities emerging by the day.
Skilled Work Visas
Over the years, the range of available work visas has been reduced and a skilled work visa has become considerably more difficult to obtain.
The 457 has been abolished and replaced with the TSS (Temporary Skill Shortage, subclass 482) as of 18 March 2018. The TSS (482) is the most common temporary business visa for skilled foreign nationals. It allows the visa holder to live in Australia temporarily, work full time and bring family members to Australia if they are in a nominated position. However, the TSS is more costly, complex, and has more conditions needed to be met.
Changes to the TSS Visa
Firstly, for those seeking Permanent Residency (PR), you must be in the PR-approved occupation list when applying.
Applicants also need to have worked for 3 years to be eligible to apply.
The Australian Government has additionally introduced a SAF (Skilling Australians Fund) levy, which is payable by the employer once the employee is nominated. The levy fee is $1,200 per year for companies with less than $10M turnover and $1,800 per year for over $10M.
Another major change is the introduction of labour market testing. Employers must now show that an Australian permanent resident could not be found to fill the role. This is done through advertising the position. The only exception to this is if an international trade obligation exemption applies.
Character-qualified provisions are now stronger. The applicant will need to present a police check from every country they have been living in for 12 months accumulatively within the last 10 years.
Looking to Hire Using the TSS?
In short, here's what you should consider:
Your business entity that will sponsor the employee: Australian or overseas entity
Skills and qualifications that the employee must hold to get the visa
Occupation of your employee
The possibility of obtaining permanent residency
Processing times
Alternative Visa Options
For shorter secondments to Australia, employers may also consider the Temporary Work Visa – subclass 400 visa.
The '400' or Temporary Work / Short Stay Specialist visa is highly specialised, as the name suggests. It is also strictly short-term; not for ongoing work. The visa is usually valid for 3 months. Only if you present a very strong business case may it be extended to 6 months.
Coming Soon
In November 2019, 2 new regional work visa types will come into effect: Skilled Employer Sponsored Regional, for people sponsored by an employer in regional Australia, and the Skilled Work Regional, for people who are nominated by a state or territory government or sponsored by an eligible family member to live and work in regional Australia.
In November 2022, the Permanent Residence (Skilled Regional) will be launched for people who have worked on either of the two visas above for 3 years or more.
The conditions for Permanent Residency will also be updated. These 3 visas will have over 700 occupations, priority processing, up to 5 years' validity and a pathway to PR.
---
Source: Polyglot Group