Event report
QLD | 2019 Annual General Meeting and Wine & Cheese Degustation @McCullough Robertson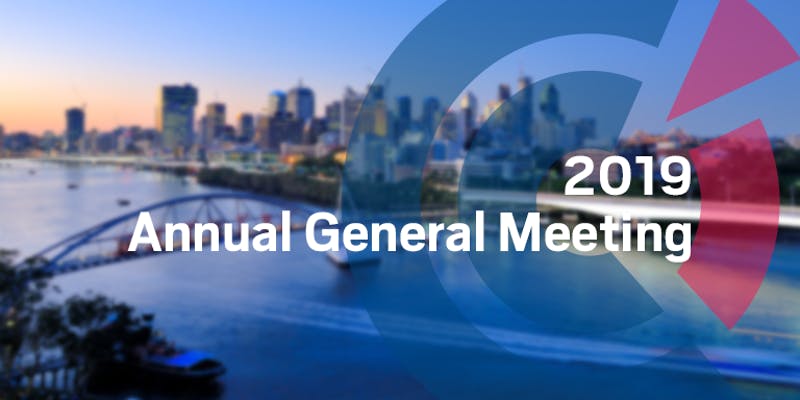 Thank you to all the members who attended our 2019 Annual General Meeting to hear our Queensland Chapter 2018 activities and financial reports. We also very much appreciated your active contribution to our Strategy session.
Special thanks to our guest of honour, Paul Martyn, CEO of Trade and Investment Queensland, who highlighted the strength of bilateral Trade between France and Queensland, and John Kettle, Partner at McCullough Robertson and our host for the night.
Finally, congratulations to our incoming Councillors Celine Eason (Queensland Rail), Chris Edwards (Thales Australia), John Kettle (McCullough Robertson), Campbell Morrison (EY), Baptiste Pince (Deloitte) and Roland Pluschke (EY) who are joining our team: Lady Jane Edwards (Honorary Consul of France), Brian Lorigan (President), Julie Miehe (Secretary – Keypoint Law), Gregory Delannoy (Airbus), Wade Hansen (EY), Yann Pastor (Deloitte), Tim Stetskamp (Veolia), Jean-François Tixeront (Corporate Traveller), John Walsh (Spiecapag/Vinci Group). Farewell and best wishes to our outgoing Councillors Laurent Chaveron (Total), Arnaud Franjou (Airbus), Arthur Freudiger (Charles Kendall Australia), Ann Lemonnier (EY) and Thibault Mouche (Obtile) who served on our Council in 2018.