Event report
QLD | 2019 Small Business Showcase @ Pitcher Partners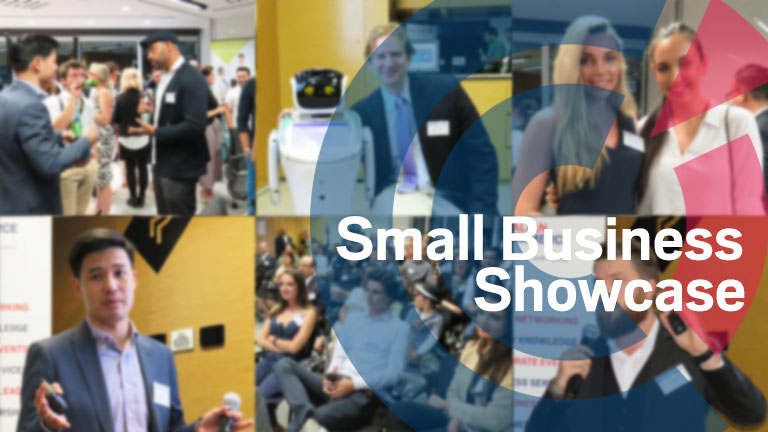 We were delighted to put 16 of our Small Business Members under the spotlights for our annual Small Business Showcase.
We were delighted to welcome a full house at the premises of our Patron member Pitcher Partners for our annual 2019 Small Business Showcase.
Many thanks to our special guest, Terri Cooper, Small Business Liaison Manager at Brisbane Marketing, who kindly opened the event and presented the many support services and grants available to Small Businesses in Brisbane. 16 of our Small and Start-Up Business members, then had the opportunity to present their concept, services and/or products to the audience through a 3-minute presentation. Many thanks to all of them for being part of this special evening.
Last but not least, thank you to our host of the night, Pitcher Partners, and for providing finger food and drinks during the networking evening that followed the Showcase.
Meet our 2019 selection of Small Business & Start-Up members HERE.