Event report
QLD | 2021 Executive Women in Business @ Deloitte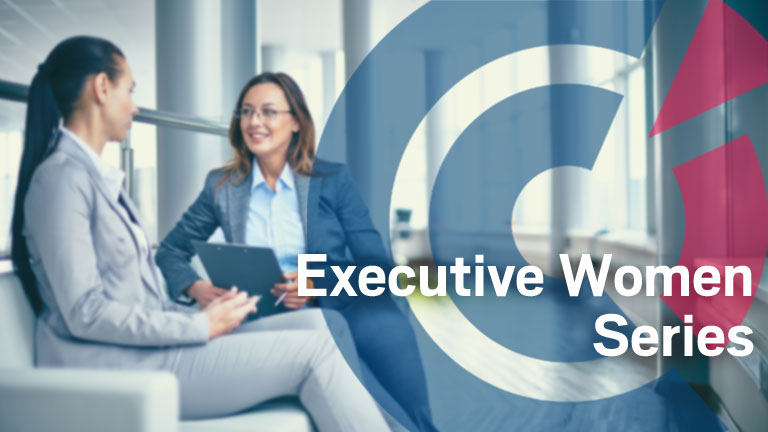 Fantastic turn-out at the premises of our Patron member Deloitte yesterday for the third edition of our Executive Women in Business in Brisbane
For this event, we were proud to partner with our Patron member & sponsor Deloitte. Many thanks to Yann Pastor, Partner at Monitor Deloitte, our host on the night.
Special thanks to our panelists, Fanny Mattens, VP Transformation at Airbus Australia Pacific, Kerry McQuillan, State Director Queensland & National Lead Diversity & Inclusion at Randstad Australia, and Dr Kellie Nuttall, Partner & Artificial Intelligence Lead at Deloitte, for sharing their stories and experiences on how to build solid foundation of leadership skills, and to overcome the challenges of being a female leader in male dominated industries and male dominated management teams.
We were delighted to welcome many male attendees to broaden the discussion about tackling gender inequality in the workplace.