BRISBANE Event report
QLD | 2021 Small Business Showcase & Networking Evening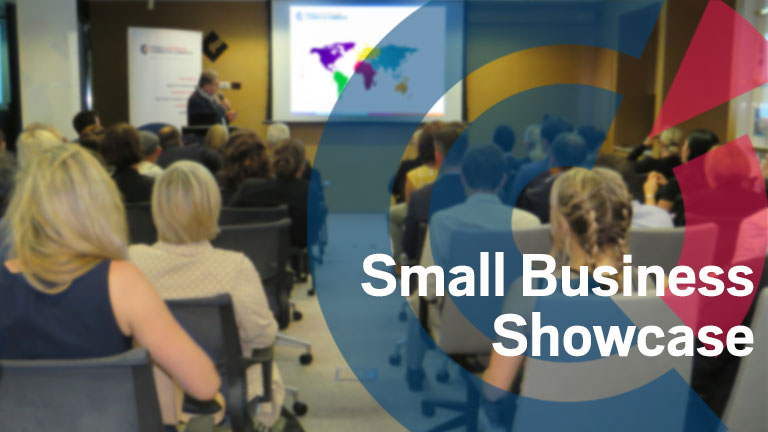 After a year's hiatus, we were delighted to present the 2021 edition of our annual Small Business Showcase in Brisbane!
After a year's hiatus due to Covid, the French-Australian Chamber of Commerce & Industry Queensland Chapter was delighted to present its 2021 Small Business Showcase and networking evening, on Thursday 16 September.
Opened by Maree Adshead, the Queensland Small Business Commissioner, the event featured presentations from a selection of FACCI Start-Up and Small Business members, including first time members Enebbe, Fly Wallet Pty Ltd, Hoplon Cyber Security and The Champagne Cellar!
Many thanks to all who contributed, and special thanks to our Patron member and generous host Pitcher Partners, without whom this event would not have been possible!