BRISBANE COVID-19 • Companies news
QLD | $260 million in lockdown support for QLD businesses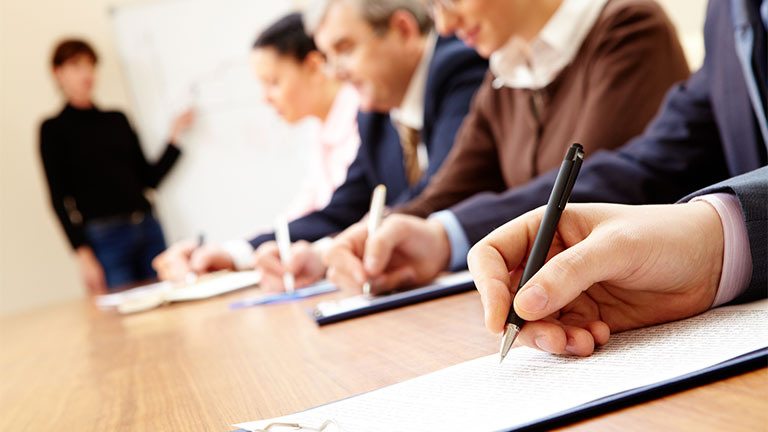 Our Patron Member Mazars publishes an article on Covid-19 business support grants in South-East Queensland.
The article, published by our Patron Member Mazars, aims to inform Queensland businesses on the available grants and eligibility.
Applications are now open through the Queensland Rural and Industry Development Authority (QRIDA) for the Queensland Government's recently announced Covid-19 business support grants. The grants aim to support a range of Queensland-headquartered businesses and not-for profit organisations doing it tough in the wake of the 2021 July/August lockdowns and border closures.
Full eligibility and supporting evidence criteria for the above-mentioned grants can be found on the Queensland Government website.
---
Source: Mazars