Event report
QLD | Economic Outlook Briefing with Paul Bloxham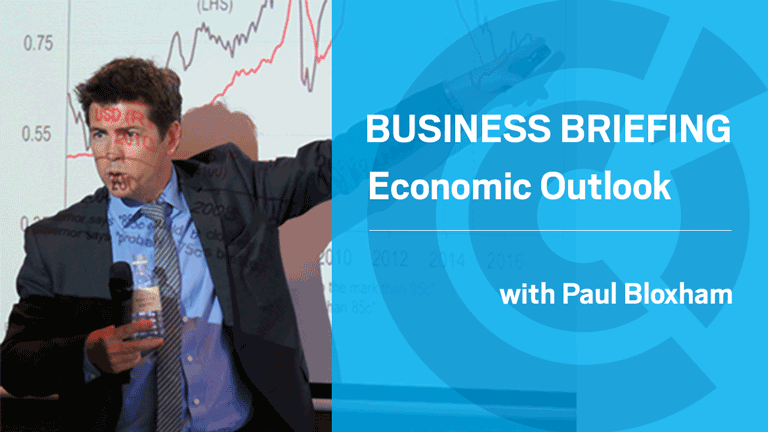 Record attendance for this year's Economic Outlook Briefing with Paul Bloxham in Brisbane!
Special thanks to our Corporate member Clayton Utz for hosting us for a 6th year in a row and to our wonderful speaker Paul Bloxham, HSBC's Chief Economist for Australia, New Zealand and Global Commodities.
Once again, Paul did not fail to deliver a really engaging presentation and did not shy away from a frank discussion on the economic reforms needed in a context of a slowing down economy. It was also interesting to hear his views on the potential impact of the coronavirus crisis.