Events
QLD | Federal Budget & Pre-Financial Year End Update by Mazars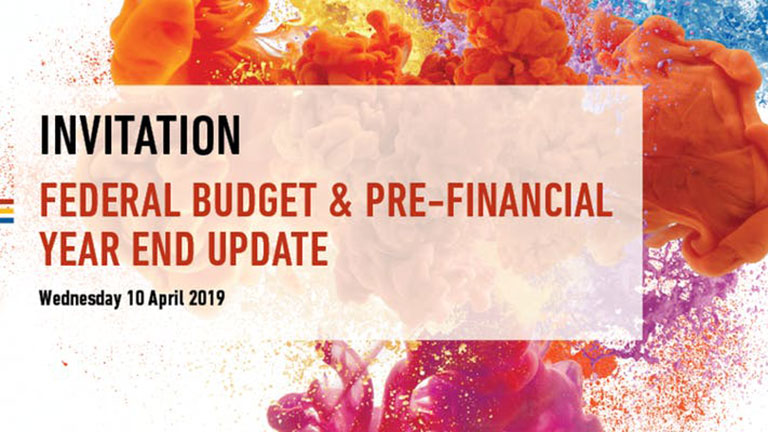 Mazars is hosting a Pre-Financial Year End and Post Federal Budget Update on Wednesday 10 April 2019.
The 2019 Federal Budget will prove to be an interesting one as 2019 is an election year.
"Our straight talking presenters will cut through the complexity to deliver you relevant Tax and Superannuation insights contained in the 2019 Federal Budget. We'll then recap on the Pre-Financial Year End initiatives that can be considered during the tax season."
The Speakers
Jamie Towers, Partner, Tax Division at Mazars
Jamie will analyse the taxation and business impacts of the budget to deliver you the most relevant tax insights for business owners and individuals. There will also be a strong tax planning flavour to help you prepare for June 30.
Clive Todd, Partner, Superannuation Division at Mazars
Clive will recap on key changes made within the Superannuation environment affecting superfund members and employers with Superannuation Guarantee Contribution (SGC) obligations, giving you clarity for the year ahead.
To Register
Please follow the link to Mazars' registration page.
Date
Wednesday 10 April 2019

Venue
Tattersalls Club, 215 Queen Street, Brisbane
A light breakfast will be served.

Time
7.15 for 7.30am, concluding by 9am