BRISBANE Event report Supply chain
QLD - Hybrid | Procurement Workshop: Become a preferred supplier of a Tier 1 company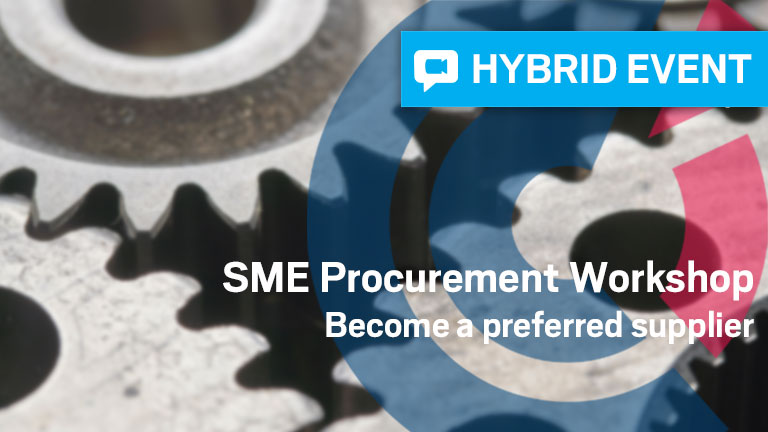 Our Queensland Chapter was delighted to invite you to its first SME Procurement workshop.
Our Queensland Chapter was delighted to welcome Michelle Richard, Procurement Director at Thales Australia and Nathan Pick, Manager Industry & Innovation Australia Pacific at Airbus in Australia Pacific for our first Queensland SME Procurement workshop hosted by our Patron member Pitcher Partners in Brisbane.
In the wake of recent Federal Government announcements, that an extra $270 billion will be invested into Australia's defence capabilities over the next 10 years, this event was a great opportunity to explore how you might position your business to become a supplier of 2 Defence primes with major operations in Brisbane.
Following an overview of both Airbus and Thales' operations and capabilities, our speakers shared insights on their supplier chain and described their procurement processes.
Key take-away:
Procurement has high technical content, but not only.
There are needs for local professional services.
Be ready for a marathon, not a sprint.
Develop relationships with Procurement managers and Category buyers.
Price is not everything; suppliers' carbon footprint and environment policies, as well as their corporate social responsibility are part of the equation.
A proactive approach is welcome.
If you have missed the event, you can still access the replay and receive the PowerPoint presentation by registering with qld(@)facci.com.au.