Event report E-commerce • Mode - Luxe
QLD - Hybrid | The rise of e-commerce, digitalisation and marketplaces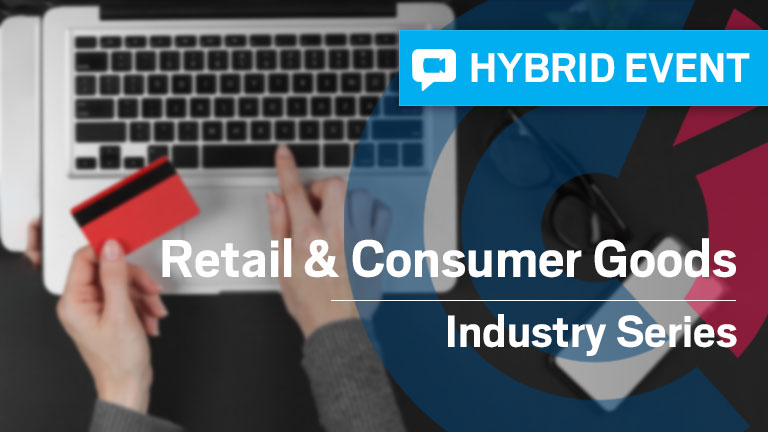 Our Queensland Chapter was pleased to host its Retail & Consumer Goods event dedicated to the rise of e-commerce, digitalisation and marketplaces!
The French Chamber of Commerce & Industry Queensland Chapter was delighted to host it first 2021 Retail & Consumer Goods Industrie series event.
Thank you to all the persons who attended and got the chance to listen to our fantastic panellists talking about the rise of e-commerce 3.0 and the game changing B2C and B2B marketplaces. One year living with COVID and in the middle of this pandemic, it was remarkably interesting to hear how the retail sector is recovering, adapting and what the new emerging trends are.
Thank you to all our speakers and panellists for their insights and explanations: Emily Dabbs - Deloitte Access Economics, Jean Conrie - Le Creuset, Quentin Williams - TradeSquare and David Alia - Mirakl.
Special thanks also to our Sponsor, Host and Caterer, Deloitte as well as our facilitator for the night, Laura Campbell - Deloitte Digital.
Credit photo: Sacha Lorber Studio