Event report • Conference & Seminar Transport - Logistique
QLD | Meeting Queensland's Road Infrastructure Challenge @ Deloitte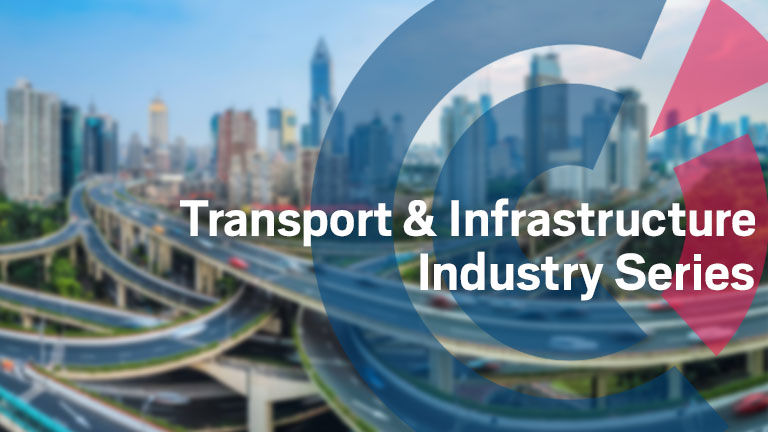 Our QLD Chapter just held its last Transport & Infrastructure breakfast; another successful event to wrap up our industry series in Brisbane!
We had the privilege to welcome Queensland's Minister for Transport & Main Roads, the Hon Mark Bailey, as one of our keynote speakers. Throughout his presentation, he highlighted the strengths and weaknesses of the existing road infrastructure in Queensland and explained how it could be improved by the government with the help of companies excelling in the Transport & Infrastructure sector.
This keynote address was followed by a presentation delivered by Jon Davies, CEO of the Queensland Major Contractors Association (QMCA). John Kirkwood, CEO of Seymour Whyte Constructions, then joined our two keynote speakers for a panel discussion and a Q&A session. We would like to thank them all for providing their expertise and insights on the matter.
Finally, this event was also the occasion for our guests to network while enjoying a delightful French breakfast provided by Deloitte, our host of the day.
Thus, we would like to give a special thanks to our host and sponsors, Deloitte, Holding Redlich, and OP2 - Performance Catalyst for supporting this great event.