BRISBANE Event report
QLD | Procurement series: Become a preferred supplier with Government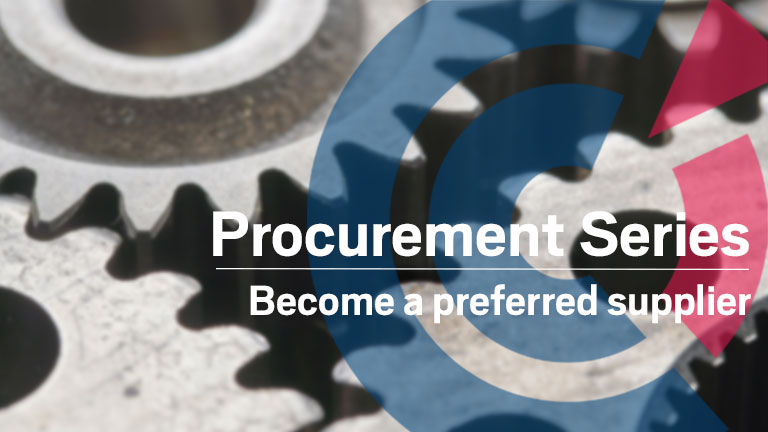 This event was great opportunity to get an overview of procurement processes with both the central Queensland Government and the local councils.
We were delighted to welcome Sharon Bailey, Deputy Director General at Queensland Government Procurement, and Peter Mifsud, CEO at Local Buy for the second event of our Procurement Series in Brisbane.
Every year the Queensland Government spends billions of dollars on a wide range of goods and services to support the delivery of frontline services for Queenslanders. To ensure that a large part of this spending goes back to the local community, both the central state government and the regional councils (LGAs) have developed Procurement policies in favour of local businesses.
This session was a great opportunity to understand the parallel procurement processes and to get tips from Sharon and Peter on how to improve your chances of becoming a preferred supplier with Government. Thank you all for your active contribution to the Q&A session!
Finally, special thanks to Angela Winton, Partner at Mazars, for her warm and generous hospitality.
A replay is available for this event. Contact our team at qld(@)facci.com.au for more information.