Event report • Conference & Seminar
QLD | Queensland & the European Defence Primes: a growth opportunity @ Thales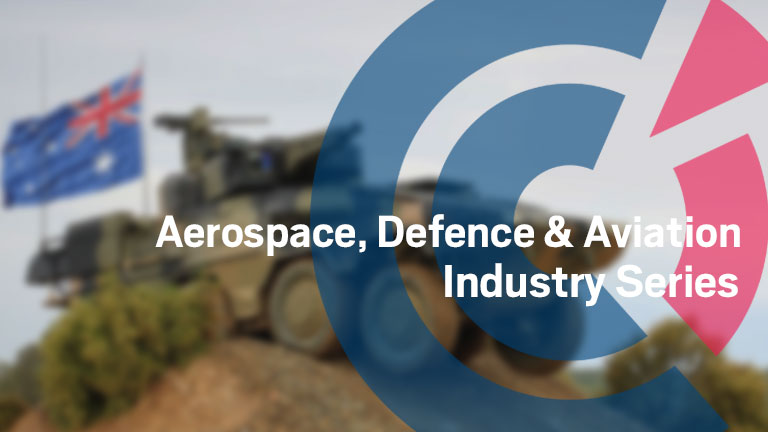 FACCI QLD Chapter's second Aerospace, Defence & Aviation event was dedicated to exploring the opportunities represented by the presence of the European Defence Primes in the state of Queensland.
This event , organised in partnership with the Queensland Chapter of the German-Australian Chamber of Industry and Commerce and hosted by Thales, was the final event of our Aerospace, Defence & Aviation Industry Series for 2019 and a great success with over 120 attendees.
Many thanks to our speakers, Gary Stewart, Managing Director at Rheinmetall Defence Australia, Andrew Mathewson, Managing Director at Airbus Australia Pacific and Airbus Head of Country Australia & New Zealand, Paul Feighan, Director - Protected Vehicles at Thales Australia, and Mark Scott, Managing Director at SYSTRA Scott Lister.
After listening to an engaging and interactive discussion, our guests enjoyed a meal composed of delightful wood oven pizzas and German sausages.
We would like to give a special thanks to our sponsors Thales Australia, SYSTRA Scott Lister, and Strabag for supporting this event, as well as to all the attendees for interacting with our panelists.