QLD | Tchin-Tchin networking evening @ The Brunswick Hotel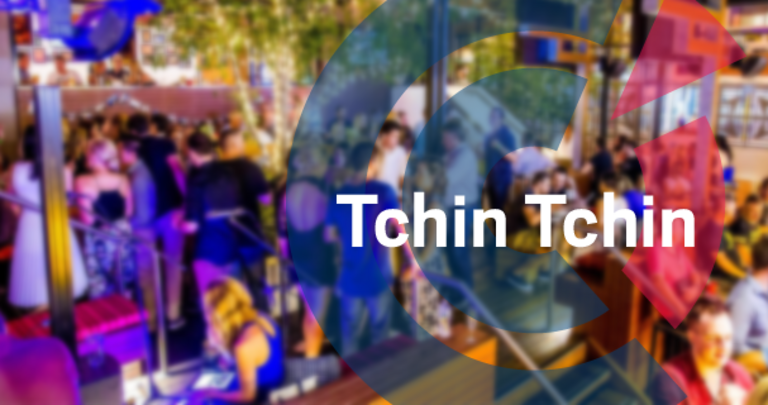 Great attendance for our second Tchin-Tchin Networking Evening of the year at The Brunswick Hotel !
Many thanks also to our Corporate Member Coraggio for having sponsored the event. And thank you to La Boite Theatre Company for having offered 2 tickets for the Romeo and Juliet Show (25 MAY - 11 JUN) !