BRISBANE Event report
QLD | Tchin Tchin to 2022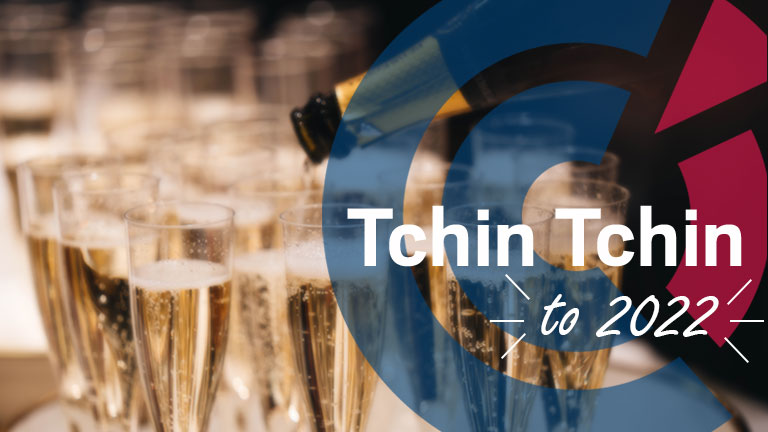 It was a pleasure to catch up with members for our first Tchin Tchin of the year and to celebrate the reopening of the Sofitel Brisbane Central!
Our Queensland Chapter team was delighted to welcome back members for the first in-person event of the year. It was great to catch up with everyone and to facilitate relevant connections between existing members as well as with newcomers. About a quarter of attendees are non-members, which enables members to make new connections at every Tchin Tchin evening.
Our guests were also able to mingle with our team, including our Queensland President, Yann Pastor and Federal President Brian Lorigan.
Special thanks to the Sofitel Brisbane Central team for their warm welcome at the Cuvée Lounge Bar, which has been revamped for the reopening. On this occasion, the Sofitel Brisbane Central is offering a special member-to-member 20% discount on accommodation. For more information, do not hesitate to contact qld(@)facci.com.au.
Finally, congratulations to Emily Morris, from Patron Member Mazars, who won a voucher for 1 Superior King Room for 2 plus breakfast at Suzette, kindly offered by our host and sponsor Sofitel Brisbane Central, for the night.