Events
QLD | The Alliance Française celebrates the release of Beaujolais Nouveau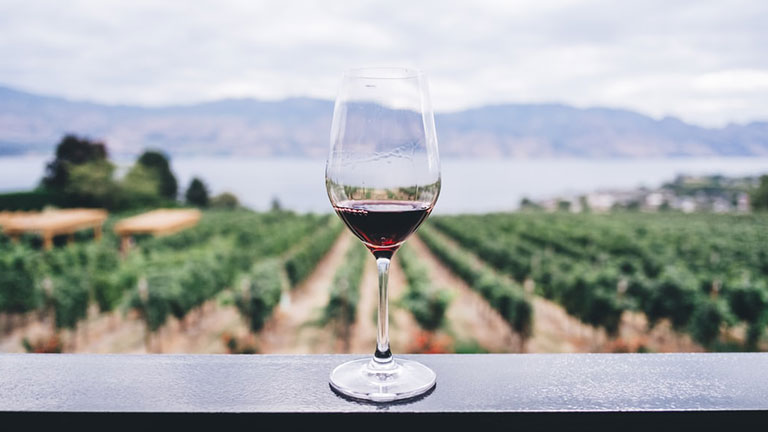 The Alliance Française in Brisbane will celebrate the yearly release of the Beaujolais Nouveau.
Beaujolais Nouveau is the world's most popular vin de primeur. A red wine, made from Gamay grapes born in the region south of Burgundy, it is produced and bottled only a few weeks after harvest and is meant to be consumed immediately - not aged, like many other varieties of wine. Released only once a year, it is a requirement under French law that this light and fruity wine isn't distributed until 12:01am on the third Thursday of November each year. In France, a race to carry the first bottle of Beaujolais nouveau to Paris has become a national event, with cafés and bars across the city announcing when "Le Beaujolais nouveau est arrivé!"

Alliance Française is importing this exclusive wine directly from France so the community in-and-around Brisbane can join in this celebration and is delighted to host the event at Newstead House this year.
The venue, Newstead house, is Brisbane's oldest surviving home, established in 1846. This iconic landmark has evolved from a simple Georgian cottage into a grand residence following significant renovations and extensions in 1867. The house occupies a commanding position within Newstead Park, with sweeping views of the Hamilton and Bulimba reaches of the Brisbane River. Newstead House is an established house museum, decorated and furnished to reflect the late Victorian period and is a significant part of Brisbane history.
They will have the pleasure of welcoming the expert and owner of Bottli, Nathalie Taquet who will present this year's Beaujolais.
---
Source: https://www.afbrisbane.com/whatson/beaujolaisnouveau/